Sarah Payne's brother haunted by paedophile Roy Whiting's 'yellow smile'
Murdered schoolgirl's traumatised family speak publicly in a Channel 5 documentary.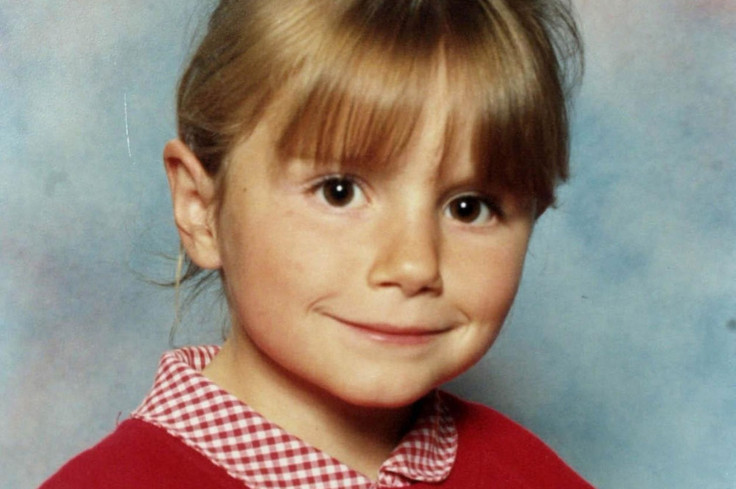 The tragic missing person and then murder case that rocked the British nation back in 2000 is subject of a new Channel 5 documentary that will shed light on the Sarah Payne story. The 8-year-old girl was kidnapped in Kingston Gorse, West Sussex, 17 years ago.
Two weeks after the schoolgirl's disappearance, her body was found, and after a high-profile investigation, Roy Whiting was convicted of her murder and sentenced to life imprisonment.
Whiting had previously been convicted over the abduction and sexual assault of an 8-year-old girl in 1995. He served on 2 years and 5 months of his four-year sentence before being released on license.
The programme includes testimonies from friends, family, police officers, key witnesses and experts in criminology which is combined with an interview with Sarah's mother to illustrate the tragic toll the murder took on her loved ones.
At the time of her abduction, Sarah's brothers Lee and Luke were playing with her in a cornfield near their grandparents' home.
They have now spoken publicly for the first time about their ongoing torment over her death – with the boys and younger sister Charlotte, then 5, believing she was hiding from them.
Sarah's siblings recall the terrible memories of the day she disappeared, with Luke being 12 years old at the time and just metres away when his sister was taken.
He said: "I'm scared to sleep at night half the time, so I work myself solid until I pretty much drop. It's fears of what's there when I close my eyes.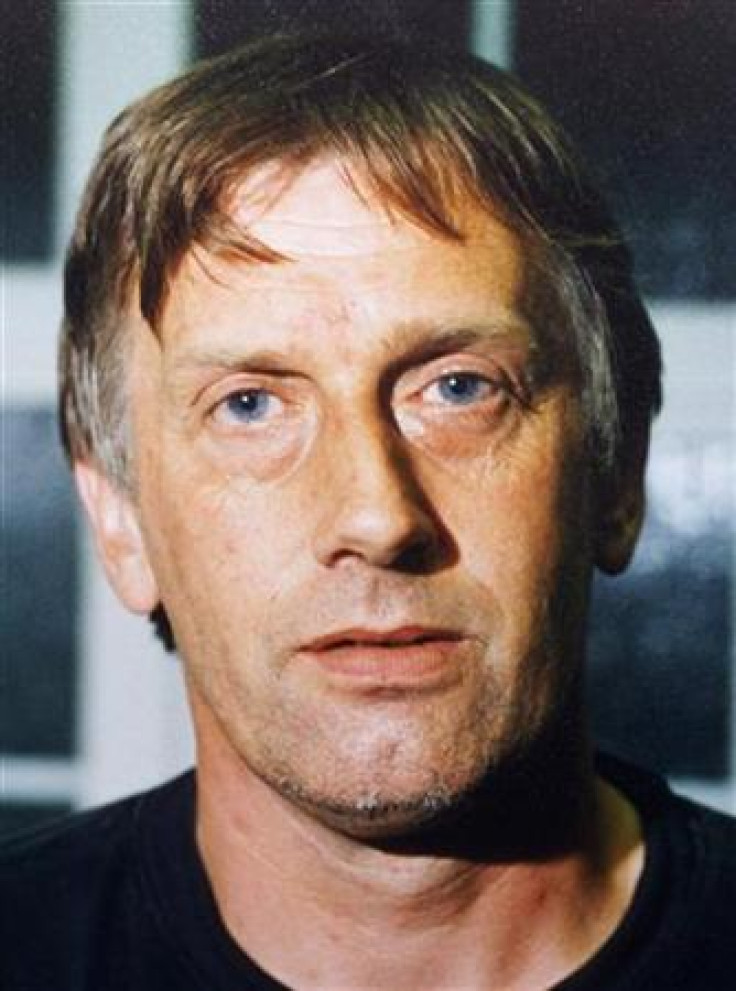 An police handout picture of Roy Whiting taken in July 2000 at the time of his arrest.
REUTERS
"I create things that didn't happen or things that could have happened. I make scenarios up in my head. It just eats me away so I don't get a lot of sleep, really.
"I dread the night time because it's just you and your thoughts, they are all there and it's so real," he continued.
Lee, then 13, had been running after his sister when he lost sight of her, and claimed that he spotted Whiting smiling and waving at them as he drove off with Sarah, unbeknown to them.
He said: "I was literally 30 seconds behind her. Whiting was driving up the road in his van and gave me a wave as he went. He gave quite a big smile.
"The way he smiled was very uneasy, it didn't make me feel comfortable at all. When it comes to feeling guilt about the situation, I did for a few years beat myself up about it."
He added: "Thinking that if I'd maybe run faster, or not run through the corn, I might have caught up with her. Thinking that if I'd had my head on that day, realised she was in the back of that van..."
Lee, now 30, went into more detail of what happened moments before Sarah's disappearance, claiming she had stormed off.
He said: "Sarah had fallen over and she decided she wanted to go home, so she stormed off. I decided to cut across the corn to chase her, to head her off.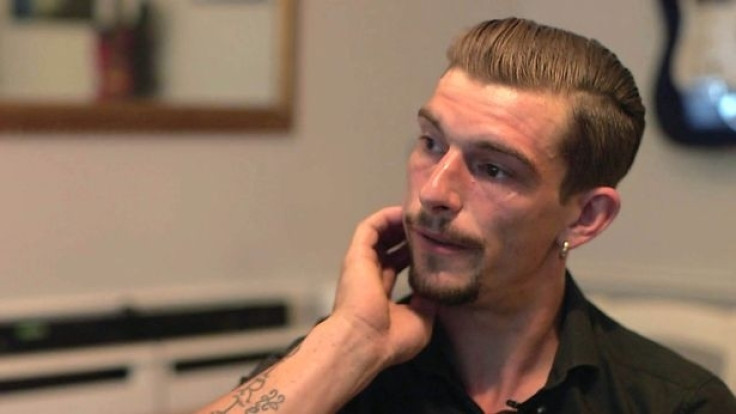 "She beat me out of the field, walked around the road, which is 100 metres, if that. By the time I was there she was gone."
He remembers seeing a "scruffy and dirty" Whiting, then 51, driving past and flashing his "horrible yellow teeth" as he menacingly smiled.
After she went missing, the children then waited for parents Sara and Mike to return from a walk with grandfather Terry.
Sara, now 48, says in the documentary: "[Grandmother] Les was at the front of the house, down the bottom of the driveway with Charlotte, holding hands with her.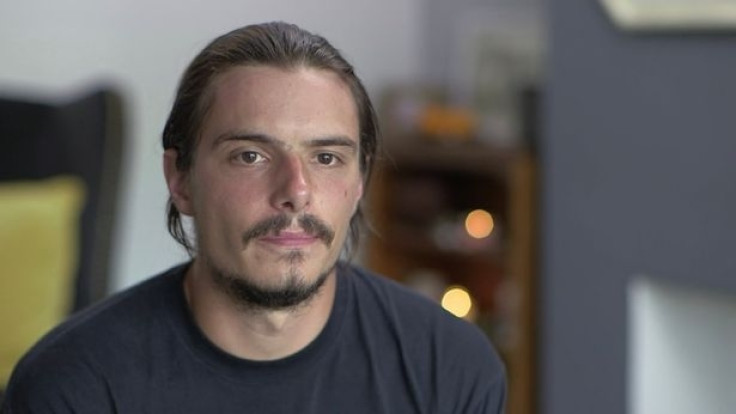 "And she said, 'Have you got Sarah?' I said, 'No, of course I haven't got Sarah. Why would I have Sarah? She's with you.'
"And then the boys appeared [saying], 'Can't find her, Mummy. I just can't find her. I don't know where she is.'"
A fortnight later, Sarah's body was found dumped in a field 15 miles away after a massive search involving thousands of police officers. Whiting, now 58, was given a sentence with a minimum term of 50 years. It has now been reduced to 40 years.
Sarah Payne: A Mother's Story airs on Channel 5 on Wednesday (18 July) at 9pm.
© Copyright IBTimes 2023. All rights reserved.