Sarah's Law: 'Disturbing' NSPCC study reveals police forces failing to reveal sex offenders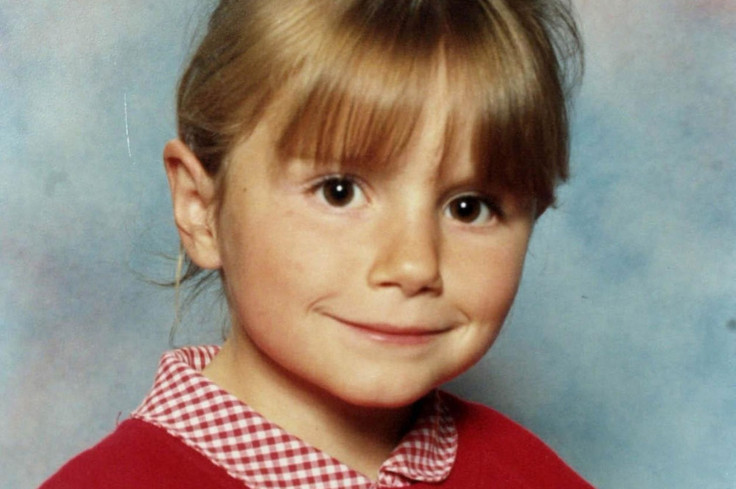 Parents cannot protect their children from sex offenders if police forces across the UK withhold information made available under "Sarah's Law", the NSPCC claims.
A study by the children's charity found just one in six applicants received information on suspected sex offenders between 2011-2014.
Under the Child Sex Offenders Disclosure (CSOD) – known as "Sarah's Law" after the schoolgirl who was murdered by convicted sex offender Roy Whiting in 2000 – parents, carers and guardians,or any concerned member of the public can formally ask the police to tell them if someone has a record for child sexual offences.
However, it is claimed forces are not making full use of powers under the law after it emerged 877 applications out of 5,357 yielded information.
Sussex Police, the force that investigated Sarah Payne's murder, gave out information for only 7% of applications – 14 out of 193 applications – while Warwickshire Police gave information about people who pose a risk to children in 10% of applications (six out of 59 applications).
Concerning
Peter Wanless, NSPCC chief executive, said the figures were concerning. "We are both disturbed and surprised by this wide discrepancy of figures across the country, revealing that there is a postcode lottery when it comes to how forces deal with Sarah's Law," Wanless said.
"Families need to know if there are individuals in their area who pose a risk to children. How can you expect parents to make the right choices in order to protect their children if they don't know who is a threat?
"The police need to be proactive in empowering communities to protect vulnerable children. The wide variation in disclosure numbers doesn't breed confidence that the scheme is being understood or applied consistently and that is a concern."
Sussex and Warwickshire police forces said the numbers were skewed as in some cases applications simply did not reveal any convictions to report.
Detective Chief Inspector for Public Protection Pierre Serra said in a statement: "Sarah's Law has helped us to protect children across Sussex since 2011.
"Out of the 193 applications, 14 were given disclosures. Of the remainder there may have been information already shared with partner agencies, no information about that person to disclosure, information may already be in the public domain and at times we have made disclosures to family members who have direct responsibility for a child. Each case is assessed after careful consideration, thorough checks and risk assessments."
He added that previous convictions will only be disclosed if it is lawful, necessary and proportionate to prevent.
A Warwickshire police spokesperson said information was sometimes withheld to prevent a convicted sex offender from "going underground".
"The decision not to make a disclosure where there is relevant information is actually a very rare occurrence and only takes place after consultation with a multi-agency panel," she added.
© Copyright IBTimes 2023. All rights reserved.