The UK's elite special forces unit, the SAS, is reportedly going to be trialling a futuristic bulletproof helmet that can detect enemies using heat-seeking technology and have a heads-up GPS display.
Nicknamed the 'Boba Fett helmet' due to its appearance resembling that worn by the bounty hunter in the Star Wars movies, it brings high-tech capabilities to help soldiers fight and outsmart the enemy as well as providing enhanced protection by deflecting bullets, shrapnel and fire.
Created by Japanese company Devtac, the Ronin Kevlar Level IIIA Tactical Ballistic Helmet is full-face headgear made from the same material as body armour but also comes attached with 7mm armour plates said to be strong enough to stop a Magnum .44 handgun round, as well as infrared optical technology enabling wearers to see enemies in the dark.
A 'friend or foe' feature allows soldiers to let each other know their position to eliminate friendly fire with a GPS map and mission assignments projected in front of the eyes of the wearer, while a built-in air conditioning system allows the helmet to stay cool and goggles to remain fog-free.
Costing over £1,000, the helmet has already been used US special forces and is now understood to be given out to the Special Air Service and Special Boat Service (SBS) to provide an extra edge in combat.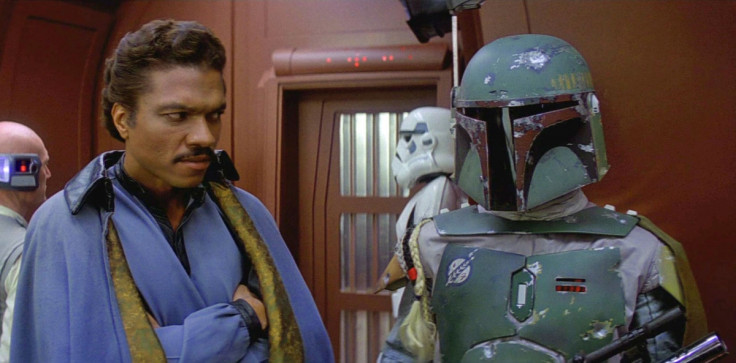 The Ministry of Defence has not commented on the speculation, however a military source told the Daily Mirror:
"For years the defence industry has been trying to find a way of protecting the head and this is the next development. The helmet, already being used by special forces, is much more versatile than just stopping bullets. It is fitted with the latest communications technology and will help the soldier see the enemy no matter what the circumstances."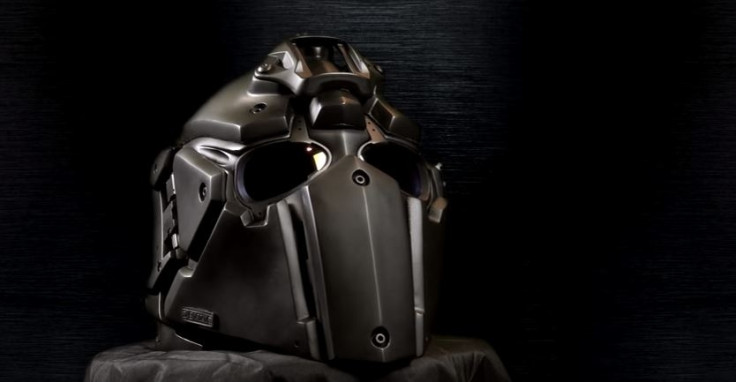 With soldiers currently wearing open-faced helmets to protect against ballistic fire and blasts, this full-faced headgear could help prevent a number of injuries in conflicts. A report by the Times states "head, face and neck injuries in recent conflicts in Iraq and Afghanistan accounted for 25-40% of the wounded".