SAS and UK antiterror police G36 rifles 'don't shoot straight in hot weather'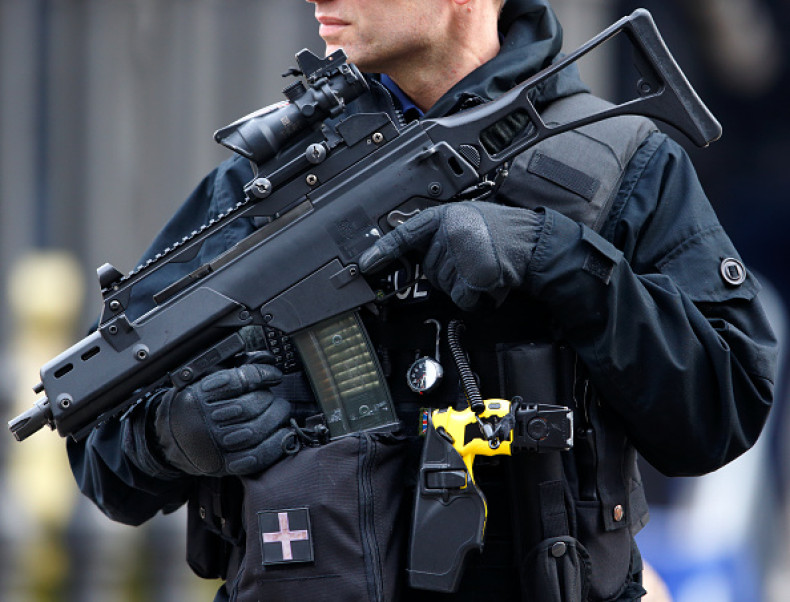 UK antiterror police and military forces, including the SAS and nuclear plant protection teams, are using a German-made rifle that allegedly does not shoot straight.
A report commissioned by Germany's defence ministry, and seen by the Sunday Times, revealed that when the G36 assault rifle overheats – either due to overheating caused by hot or humid weather or firing too many rounds over a short period – it becomes very inaccurate.
When temperatures reach 30C, the G36's accuracy degradation is said to be exceed 50cm at a range of 200m. Reports in the German media claim that rounds fired at targets 500m away missed by as much as six metres.
The rifle is said to become unreliable after the firing of just two magazines (60 rounds).
German federal defence minister Ursula von der Leyen, who commissioned the tests, says the G36 has "serious faults" and the rifle has "no future" with the German military.
Now there are calls in the UK for the G36 to be tested by experts at the Centre for Applied Science and Technology (Cast). UK anti-terror police have 2-3,000 G36 rifles, which have a greater firepower than the standard 9mm pistol or carbine. The G36 has been used by the SAS on operations in Iraq and is used by teams guarding Britain's nuclear power stations.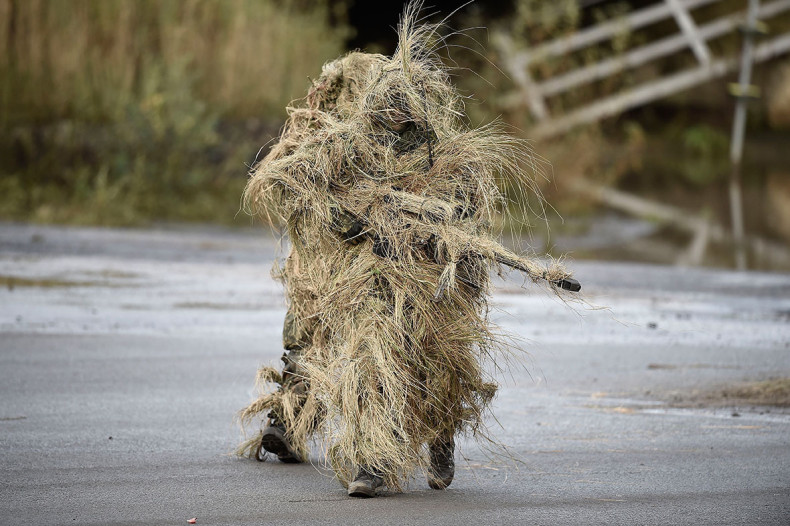 UK anti-terror police use 2,000-3,000 G36 rifles. The G36 has also been used by the SAS on operations in Iraq and it is used by armed teams guarding Britain's nuclear power stations.
Armed policing expert Deputy Chief Constable Simon Chesterman from the National Police Chiefs' Council said: "The reliability of any weaponry that the police service uses is of paramount importance. As a result, we will refer the matter to Cast and ask them to consider the recent findings in Germany and advise us accordingly."
Manufacturer Heckler & Koch, which was not involved in the tests, responded by blaming the Bundeswehr (German Federal Defence) for fitting the G36's barrel with a tin covering, leading to it overheating.
"H&K views any negative statements with regard to the accuracy [of the G36] as factually incorrect, irrelevant and possibly illegal," says H&K. "Decades of use by the Bundeswehr validate that the G36 was – and continues to be – fully operational."
In a detailed response to the report, H&K also blamed the German military's decision to purchase a G36 in favour of the more expensive, and heavier, MG36 rifle.
Unlike the G36, the MG36's rifle sights are attached to a metal body, which means there is no risk of the sights becoming misaligned if the plastic coating around the rifle's barrel softens if it's overheated.