The UK's recent decision to withdraw from a prison consultancy contract with Saudi Arabia threatens the "mutually beneficial strategic partnership" between the two countries, a top Saudi diplomat has warned. Mohammad bin Nawaf bin Abdulaziz, Saudi Arabia's ambassador to Britain, said there had been an "alarming change" in Westminster's attitude towards the ultra-conservative Islamic monarchy.
Downing Street pulled out of a £5.9m (€8.2m; $9.1m), six-month contract to train Saudi prison officers earlier this month, following criticism from Justice Secretary Michael Gove and Labour leader Jeremy Corbyn over the oil-rich state's human rights record.
The case of British pensioner Karl Andree, who is due to face 350 lashes in Saudi Arabia for carrying homemade wine in his car, has been a sore point in bilateral relations, while the pending execution of the pro-democracy protester Ali Mohammad al-Nimr has also turned public opinion against Riyadh.
The Financial Times reported that a lucrative deal to sell UK-built Typhoon fighter jets to Riyadh is in jeopardy after Westminster's cancellation of the prisons contract. Saudi Arabia is the largest importer of weapons from the UK - nearly half of all British arms exports went to the ultra-conservative monarchy between 2009 and 2013, according to an Amnesty International estimate.
'Lack of respect'
Writing in the Daily Telegraph, Mohammad bin Nawaf cited Corbyn's intervention in the prison deal as an example of "mutual respect being breached". He said more than 50,000 Britons were employed through Saudi commercial contracts and that the Islamic kingdom had invested some £90bn in the British private sector.
"If the extensive trade links between the two countries are going to be subordinate to certain political ideologies, then this vital commercial exchange is going to be at risk," he warned and added: "We want this relationship to continue but we will not be lectured to by anyone. Hasty decisions prompted by short-term gains often do more harm than good in the longer term."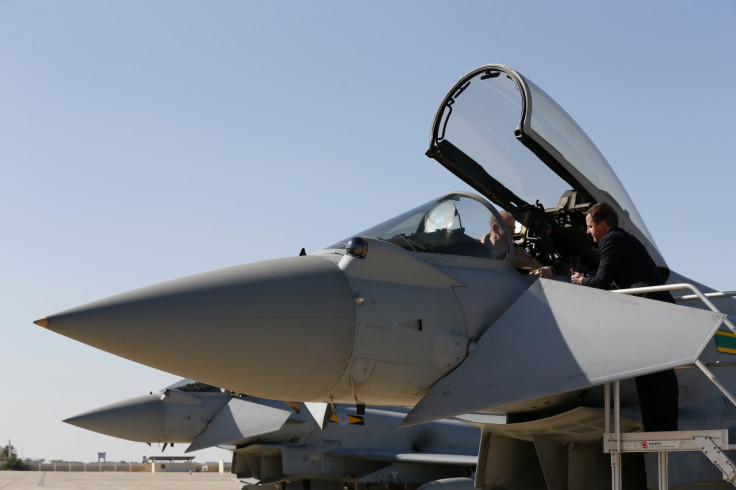 The ambassador warned Westminster against meddling in Saudi Arabia's internal affairs, saying the country should be allowed to follow its own path. "To further our shared strategic interests in the years ahead as we confront a variety of threats, it is crucial that Saudi Arabia be treated with the respect it has unwaveringly afforded the United Kingdom," he wrote.
"Saudi Arabia is a sovereign state. Our kingdom is led by our rulers alone, and our rulers are led by Islam alone. Just as we respect the local traditions, customs, laws and religion of Britain, we expect Britain to grant us this same respect. We do not seek special treatment, but we do expect fairness," he stressed.