Saudi Arabia to Deport One Million People in Anti-Immigration Crackdown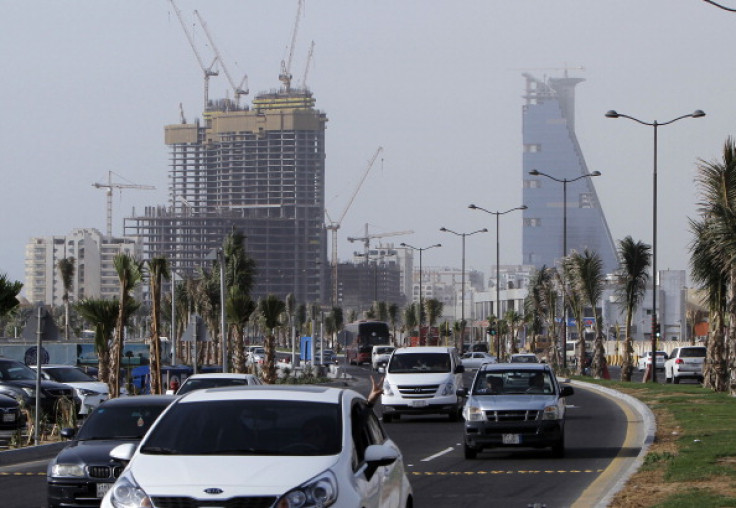 Saudi Arabia is to deport more than one million people who live and work illegally in the kingdom.
The Interior Ministry made the announcement after police arrested more than 99,000 illegal residents in the port city of Jazan in the past three months.
Among those arrested were people wanted for criminal cases, such as armed robberies and liquor distribution.
The head of Jazan Police, General Nasser Bin Saleh, said the arrests focused on areas where a large number of illegals were believed to be concentrated.
The mass arrest is part of a crackdown that the country is carrying out to curb illegal immigration.
Thousands Deported Every Year
The kingdom announced on March 2014 that it had deported over 370,000 foreign workers in the previous five months. Of these, thousands were Ethiopians, accused of having illegally crossed the country's border through Yemen.
The majority of migrants in Saudi Arabia - which amount to approximately 9 million - come from Asia (particularly from India), Middle Eastern and African countries.
According to a 2014 report by NGO Human Rights Watch (HRW), Saudi Arabia does not allow asylum seekers in the country to apply for refugee status and forces them to return to their homelands, where they are at high risk of ill-treatment.
In the first two months of 2014, the country deported over 12,000 Somalis fleeing from the conflict-ridden African nation.
"Saudi Arabia has not ratified the 1951 Refugee Convention and does not have an asylum system," HRW said. "UNHCR [the UN Refugee Agency], which has a small office in Riyadh, is not allowed to receive and review refugee claims, a process known as 'Refugee Status Determinatio.'.
"The Saudi authorities have no other procedures allowing Somalis or others who fear persecution or other harm in their home countries to seek protection in Saudi Arabia."
Several NGOs have also warned that illegal immigrants are detained in centres where conditions are "appalling".
© Copyright IBTimes 2023. All rights reserved.