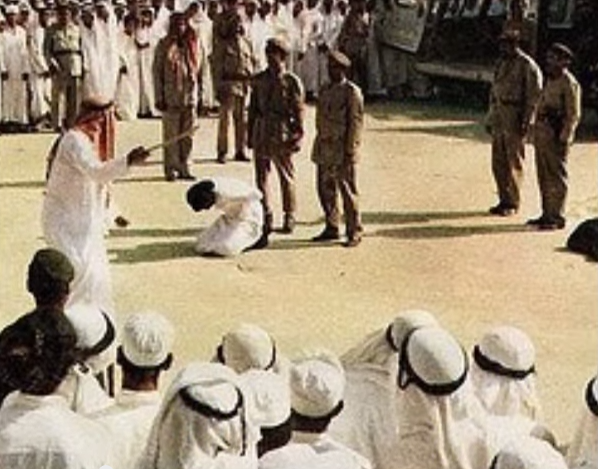 Saudi Arabia has executed four people charged with drug smuggling.
The four men, three Syrian and one Iranian, were caught while trying to illegally import hashish and pills into the kingdom.
The Saudi government did not release further details of the execution.
At least 45 people were sentenced to death this year in Saudi Arabia, which has one of the highest rates of executions in the world. According to AP, 30 people were executed over the past four weeks alone.
Capital punishments in the kingdom are often carried out by beheading. Sometimes they take place in public places.
According to Human Rights Watch, the Saudi government does not have a published official interpretation of Sharia, a written penal code, or an interpretative text specifying what constitutes a criminal offence.
As a result, judges have broad discretion in determining what acts are crimes, and courts impose the death penalty for a broad variety of offences, including adultery, armed robbery, burglary, drug smuggling, forming a gang and committing theft.
All these crimes are not considered as "most serious crimes" by the international law.
The news of the beheading came as the Kingdom arrested 88 men suspected of belonging to an al-Qaida cell.
Mansour al-Turki, a spokesman for the interior ministry, said 59 of the people arrested had previously served prison sentences for similar offences.
According to police, three of the men were Yemeni, one was still being identified and the others were Saudi nationals.