A number of women have been voted into public office across Saudi Arabia, after the first election to allow female participation in the country. At least 17 women won council seats during the municipal elections on 12 December.
It was the first time women could both run for office and vote in the deeply conservative country.
Rasha Hefzi, who won her seat in Jeddah, said: "The presence of a woman in the council now will mean she can have access to some of the files that were previously inaccessible to some women in the past. Dealing first hand with the council's files, the needs of the citizen, the files that, like we said, were previously out of reach of women, will enable her to become more qualified to deal with other subjects in the future."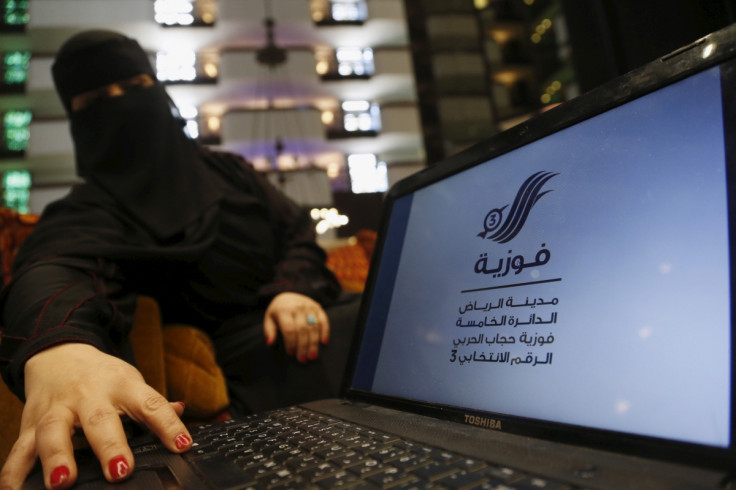 While the positions have no national power or lawmaking ability, many see this is a step forward for women in a country where females are still prohibited from driving. King Abudullah, who died in January 2015, announced that women would be able to participate in these elections in 2011.
Women won four seats in Jeddah, one near to Mecca, and others in Tabuk, Ahsaa and Qatif. Female voter Buthaina Al-Murshed said, "Everything starts from a limited scope. Once we are fully prepared, more people will participate in it and more successful experience will be accumulated. Then the success can be transplanted to every field, and the scope of practice will be expanded."
Prior to King Abdullah's 2011 decision, the country's most senior religious figure, the Grand Mufti, described allowing women to be involved in politics was "opening the door to evil".