Saudi Arabia: Four caught dancing at party sentenced to dig graves and visit intensive care patients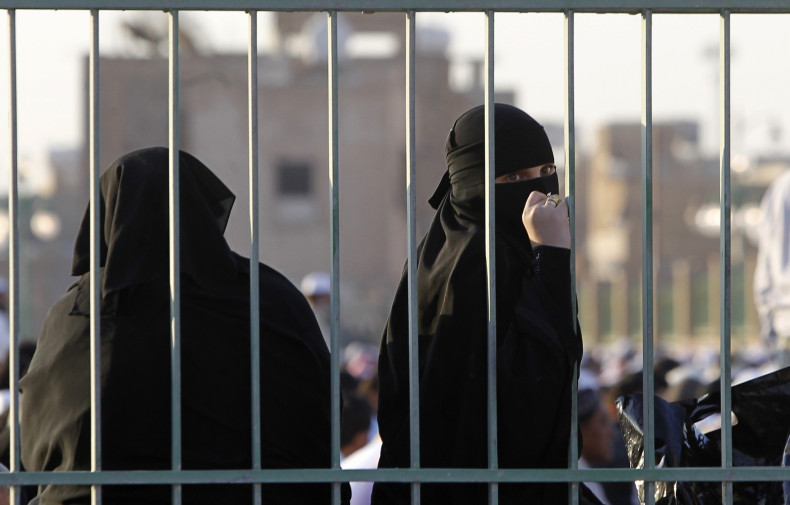 Two men and two women caught dancing and singing at a party in a beach resort in Saudi Arabia have been sentenced to dig graves and visit intensive care patients.
What is the Haia?
The Haia is Saudi Arabia's agency that employs the "religious police", or Mutaween, who are in charge of making sure that sharia law is obeyed in the kingdom.
The Mutaween have the power to arrest people who engage in homosexual acts, prostitution, fornication and trying to convert to other religious than Islam.
The religious police are often criticised with many claiming they abuse their power and that extremists have infiltrated the Haia.
In one instance in 2002, 15 girls died after the Mutaween refused to let them out of a burning public school in Mecca, claiming they were not properly covered.
Mutaween can be recognised as they wear traditional middle eastern headscarf known as keffiyeh.
The unusual sentences were issued by the Criminal Court in Jeddah, which ordered the male pair to dig five graves and the girls to visit 10 patients at an intensive care unit of a government hospital.
According to Judge Yasser Al-Balawi, who issued the verdict, sentences which do not require individuals to go to jail can spare families from embarrassment and avoid negative perceptions by the community as well as risks of unemployment, Arab News reported.
It is believed the prosecutor has objected to the verdict.
Dancing and singing Western songs is forbidden in Saudi Arabia, which employs the Commission for the Promotion of Virtue and the Prevention of Vice (Haia), in charge of making sure citizens follow rules.
Unmarried men and women are also forbidden from mingling in public.