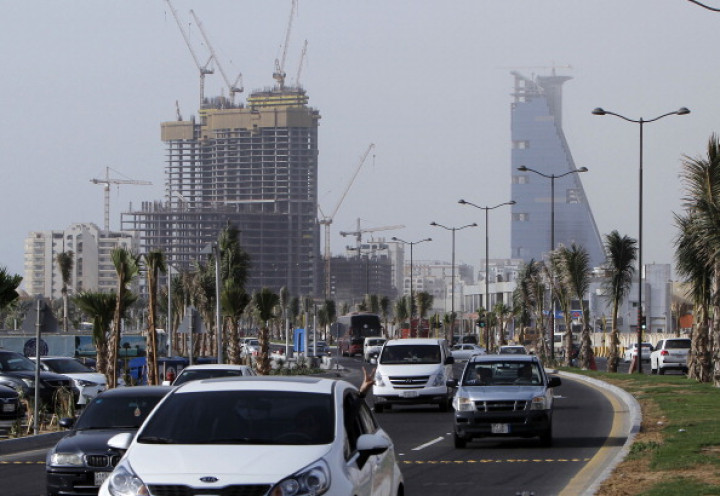 A furious Saudi husband has divorced his wife after she refused to close a car door and told him to do it instead.
The couple had been out for a picnic with their son when the woman got out of the car to take him inside the the family's home.
But the male driver erupted in fury when hhis wife suggested he close a door as he was closer to it.
The man reportedly became so incensed by the "offensive" remark that he refused her entry to their home, reported Gulf News.
However, the defiant wife entered the home only to promptly call her brother to pick her up and take her to her family's home.
Relatives attempted to reconcile the couple and tried convincing the woman that her husband had made the decision in a fit of anger but failed to persuade the wife to return to her marital home.
"He said he would divorce me for such a trivial thing and this means that he does not appreciate our marriage," the wife said.
"He cannot hold our marriage hostage to his fits. He simply does not deserve that I live with him."