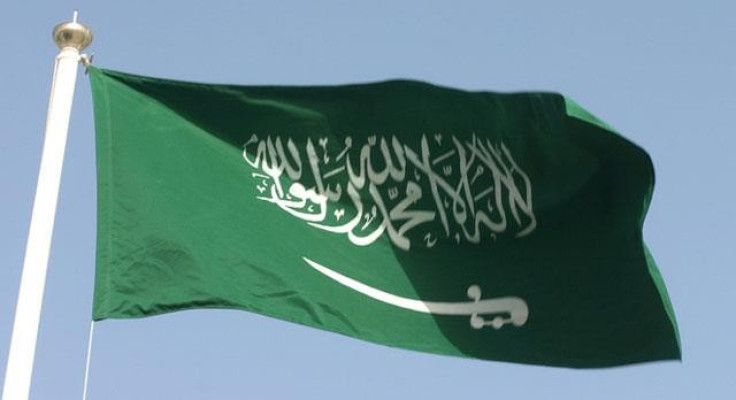 A United States national has been injured by gunfire in Saudi Arabia.
Two US citizens were targeted in an attack, according to emerging reports, in the Shi'ite dominated eastern province of Al-Ahsa.
Agence France-Presse reported one person was wounded in the incident. The injuries are not believed to be life-threatening.
The attack comes a week after the installation of the new King of Saudi Arabia, Salman bin Abdulaziz.
Westerners have periodically been targets of terrorists in the oil-rich Islamic kingdom.
In recent days dozens of Islamic State (ISIS) fighters have recently infiltrated a Saudi Arabian border town via Iraq before melting away into the general population, according to claims by the terror group's supporters on social media.
MORE NEWS UPDATES TO FOLLOW....