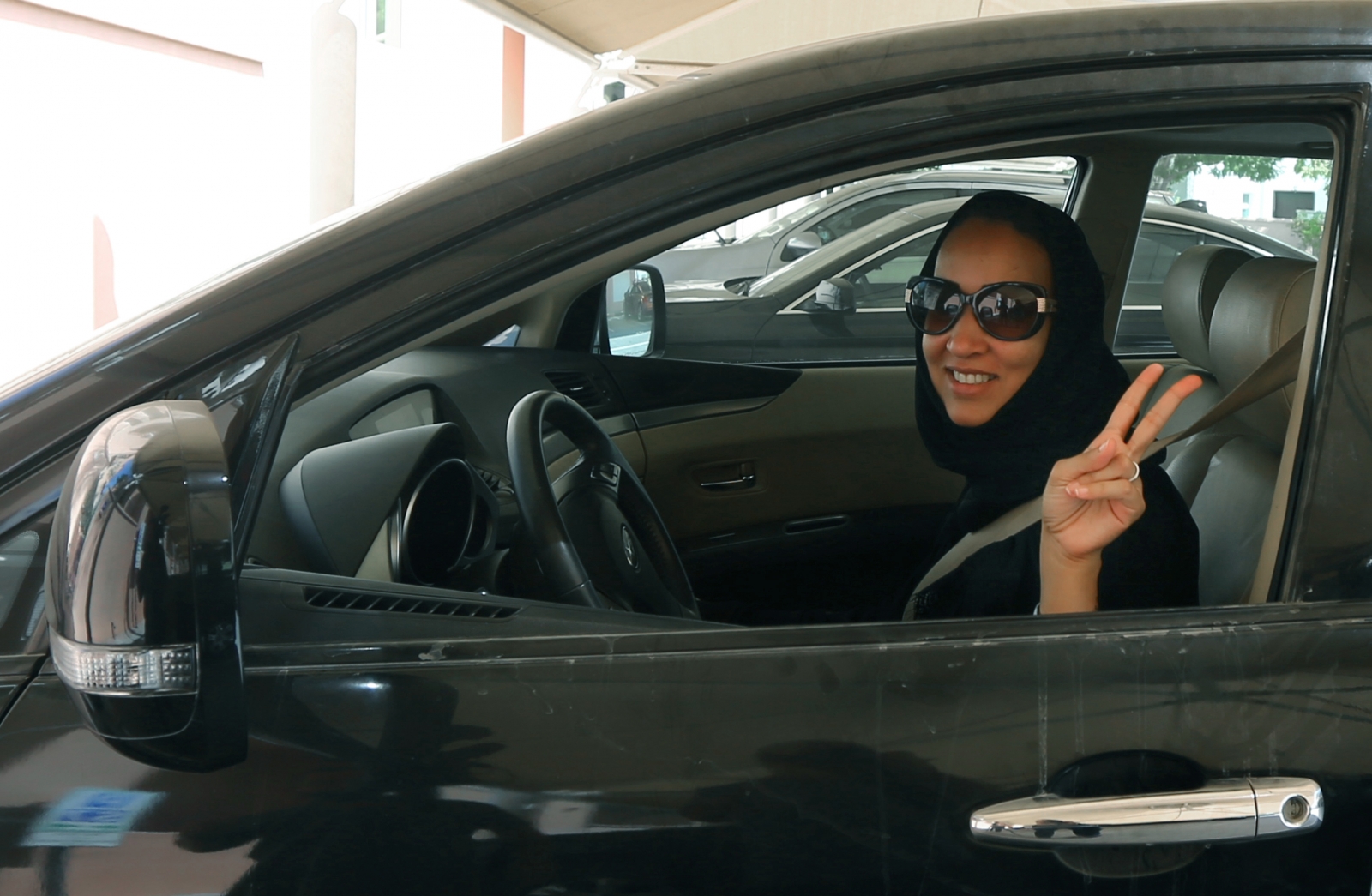 Western women who drive cars "don't care about being raped", a top historian in Saudi Arabia has said.
The bizarre claim was made on TV in the oil state during a defence of a strict ban that prohibits females from driving cars in the country.
Dr Saleh Al-Saadoon said women in Saudi Arabia were treated "like queens" by being driven around by chauffeurs, compared to females in the West who "don't care if they are raped".
His eyebrow-raising comment perhaps should come as no surprise from inside Saudi Arabia, which in December 2014 charged two women with terrorism for getting behind the wheel.
Speaking on Rotana Khalijiyya TV, Al-Saadoon said: "If a woman drives from one city to another and her car breaks down, what will become of her?"
Challenged by the host, who pointed out women can drive cars in other countries, he continued: "They don't care if they are raped by the roadside, but we do." He then attempted to underlined the point, saying: "It's no big deal for them."
Struggling to hide her bemusement, the host raised the issue of Saudi Arabian women who are sexually assaulted by the men who drive them around. Al-Saadoon admitted it was a problem but did not think a lifting of the ban was needed.
"The solution is to bring in female foreign chauffeurs to drive our wives," he said.
Saudi Arabia's legal system is founded upon strict Islamic law, under which women are largely absent from public life.