Saudi mall bans people who are unkempt or unsuitably dressed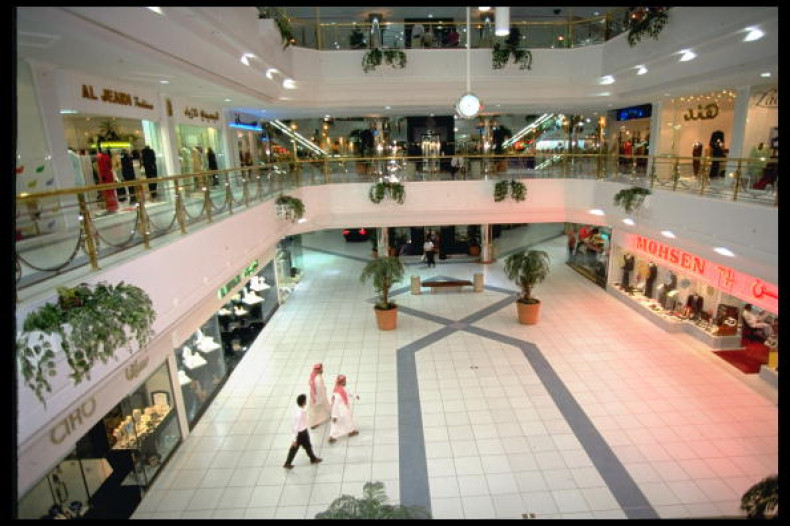 A shopping mall located in the Eastern Province of Saudi Arabia has gone for an all out ban on people dressed in above the knee shorts, pyjamas, messy hair, skates, as well as those with pets.
Al Rashid Mall has expanded its forbidden list of do's and don'ts inside the mall and displayed the new mandates on stickers posted across the mall's entrance doors, reported Arab News.
"We received complaints about some people wearing clothes that did not follow the customs and traditions of our society. Families had also been upset by smokers," said Fuad Al-Fakhri, manager of the mall.
Al-Fakhri said the decision follows after a number of people were seen bringing their pets to the mall and dressing un-Islamically.
The Ministry of Interior has given commercial institutions and government organizations the authority to forbid entry into their buildings for visitors found in violation of the Saudi Kingdom's religious norms.
Security officers at the mall have already started enforcing the new mandates on visitors, confirmed Al-Fakhri.
While the officers are politely handling all rules' violations and escorting those found in violation out of the mall, some people are reportedly referred to the Committee for the Promotion of Virtue and Prevention of Vice.
The Committee for the Promotion of Virtue and Prevention of Vice is the Saudi entity that places the 'religious police', known as the Mutaween, across the Kingdom to ensure residents are abiding by the Islamic Sharia laws.