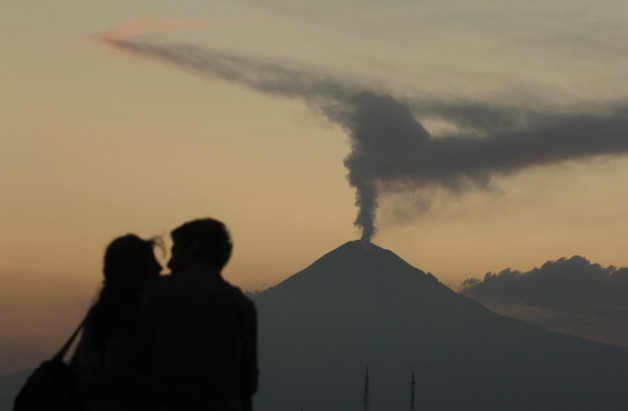 A Saudi woman has been forced to marry her own cousin because she poked him in the eye when they were children.
The young woman accidentally poked her cousin in the eye with a broom while they were playing.
According to the Saudi-based Sabq news website, the cousin refused to undergo cosmetic surgery after the incident. The accident had cost him his eye and was claimed to have distorted his entire face.
When her cousin grew up, no woman was prepared to marry him, reportedly because of his disfigurement.
The distressed father of the man approached the parents of the woman in order to seek a marriage to his son.
Although the girl's parents initially refused, they later agreed to a wedding, which took place a week ago.
The incident has prompted online criticism of the man's father for holding the girl responsible for her mistake.
"The child does not mean to harm him, why pay the price of a great refuge," reads one comment.
Another argued: "No one shall be compelled to marry. How can they punish someone for a crime committed when he was a child?"
However, some commentators also approved of the marriage as "compensation".