Voting registrations are taking place in Saudi Arabia for nationwide municipal elections, in which women will be allowed to vote for the first time.
They will also be allowed to register as candidates 30 August and run for office in the December polls.
Rights groups say the move, which was initiated by the late King Abdullah bin Abdulaziz Al Saud in 2011, marks a "significant step" forward for women's rights in the ultra-conservative monarchy.
An estimated 70 women are planning to contest the elections and a further 80 have registered themselves as campaign managers, according to local media reports.
Safinaz Abu Al Sharmat and Jamal Al Saadi, residents of Mecca and Medina respectively, are said to be the first women to register as voters in the country's history.
The nationwide registration commenced on 22 August, but voters from the two cities were allowed to register a week earlier.
Just the beginning
"The participation of the Saudi women in the municipal elections as voters and candidates was a dream for us," Al Saadi told the Saudi Gazette.
"The move will enable Saudi women to have a say in the process of the decision-making.
"I was quite ready for this day. I have prepared all the documents needed to obtain a voter's card. We are just at the beginning of the road," she added.
Al Sharmat said: "I was the first woman to arrive at the (registration) centre. I was the first to register and the first to obtain a voter's card in Mecca."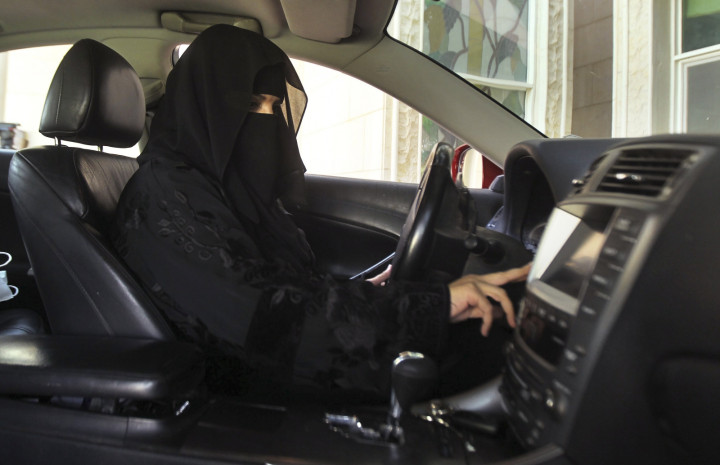 Adam Coogle, Middle East researcher at Human Rights Watch, welcomed the move but warned that it was only a small step towards complete equality for women in Saudi Arabia, who are still banned from driving in the country.
"To make serious headway on women's rights, Saudi authorities should scrap the male guardianship system, under which ministerial policies and practices forbid women from obtaining a passport, marrying, travelling, or accessing higher education without the approval of a male guardian," he said in a statement.
"Authorities also need to ensure Saudi women have full control over all of the major decisions that affect their lives.
"Only then will Saudi Arabia's women be able to contribute to society on an equal footing with men," Coogle stated.
Voting registration was reported to have begun slowly, with only five women turning out to get their voter's cards in Mecca on the first day.