European investment banks' quarterly profits jump 64% as happier times return
Spike driven by dip in restructuring and legal costs but operating leverage remains an issue.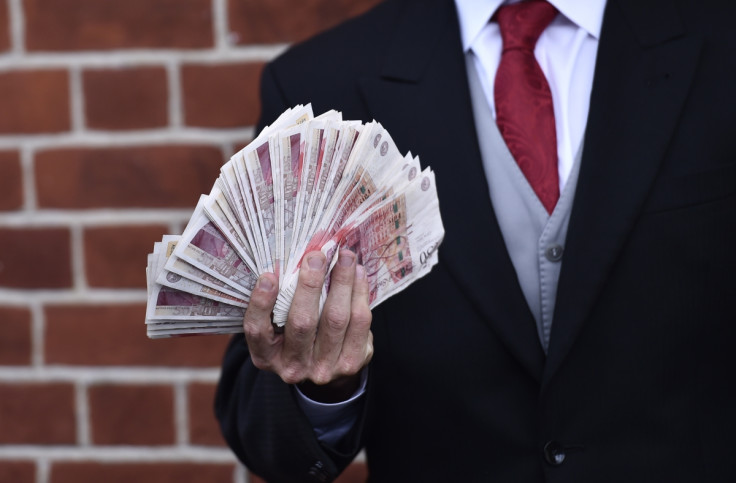 Lower litigation and restructuring charges saw Europe's global investment banks (GIBs) report pre-tax profits of $14bn (£10.7bn) in the third-quarter of 2017, marking a 64% increase from the same period in 2016, according to new research.
In a note to its clients, ratings agency Moody's said European GIBs' profitability was supported by positive operating leverage in most banks' fee income-generating businesses such as asset and wealth management.
"At group level, however, maintaining positive jaws between revenues and operating costs and thereby realising benefits from improved operating leverage remained difficult for most banks," the agency noted.
Aggregate revenues were up slightly year-over-year at $59.5bn.
Capital markets revenues were down for all but two of the European GIBs, with a particular weakness in fixed income, rates and credit at most firms, whereas equity sales and trading as well as advisory and underwriting revenues proved relatively stable at most firms.
Higher revenues from non-capital markets activities, specifically retail, commercial and corporate banking as well as asset and wealth management activities generated stable recurring revenues, helping to mitigate capital markets weaknesses.
Total operating expenses for the seven European GIBs declined 4% year-over-year, to $44.1bn in the third quarter.
Michael Rohr, vice president and senior credit officer at Moody's, said: "Third quarter earnings show a significant decline in litigation-related expenses, restructuring charges and good cost control at most European GIBs, which helped offset revenue weakness in the capital markets businesses caused by historically low market volatility and subdued client activity, making market conditions challenging."
Excluding restructuring and litigation charges, aggregate operating costs went up 2% year-over-year, indicating that ongoing cost pressures in a challenging market environment will likely weigh on profitability as the banks continue to push ahead with mandatory and cost efficiency investments.