Saudi blogger Raif Badawi facing 1,000 lashes will have punishment postponed Friday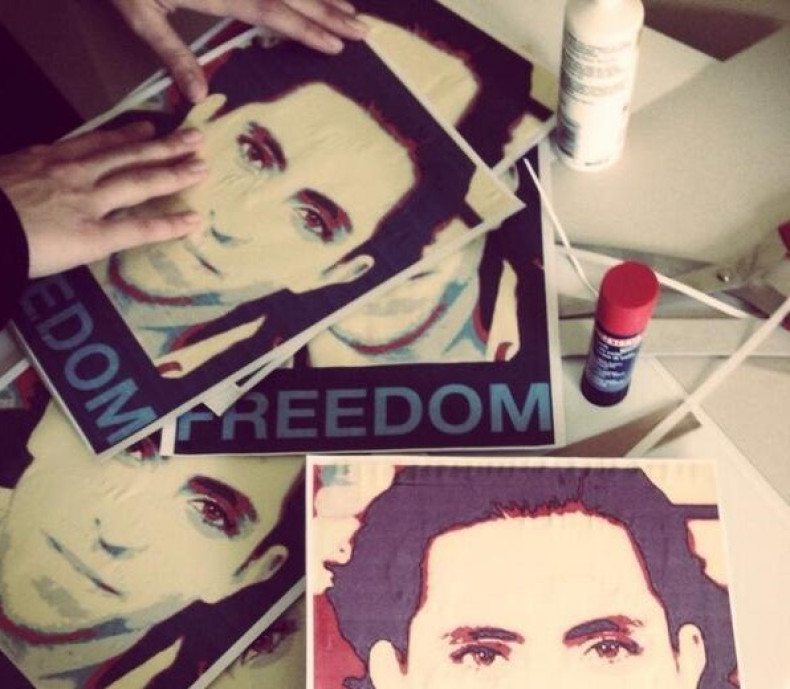 Saudi blogger Raif Badawi will not be flogged by Saudi Arabia Friday, according to Amnesty International's Paris office.
Amnesty said Badawi's wife Ensaf Haidar had been holding out for the beginning of the holy month of Ramadan in the hope that the Saudi king would reverse the court's decision in an act of clemency.
Human Rights Watch reported Thursday that the 31-year-old's punishment of 1,000 lashes for insulting Islam would resume Friday. The news followed a Saudi Supreme Court decision last Sunday to uphold his punishment that is set to continue in spurts of 50 lashes every Friday for another 19 weeks.
Badawi will also be jailed for 10 years from his sentencing last May. He has not been lashed since January. Reports say that his wounds have not healed enough since his first bout of flogging.
"His psychological and mental well-being is very poor, his physical health is also deteriorating [...]. Of course his state is not going to be good," his wife Haidar told IBTimes UK from her home in Canada Thursday. She and the couple's children were recently given asylum there.
The Saudi government Friday rebuffed global protests calling on western governments to do more to free Badawi. Saudi Arabia's official press agency issued a statement condemning statements by "some countries and international organisations regarding the case".
Badawi was found guilty in 2013 after being arrested for of insulting Saudi religious figures and Islam in a series of blog posts in 2010. He was resentenced in 2014.
"Secularism respects everyone and does not offend anyone... Secularism... is the practical solution to lift countries (including ours) out of the third world and into the first world," he wrote in a posted dated 2010.
He also opposed a religiously-based government in another 2010 post. "States which are based on religion," he wrote, "confine their people in the circle of faith and fear."