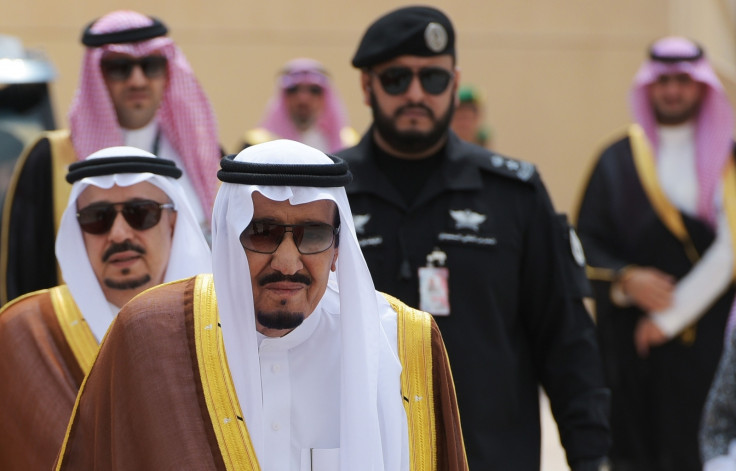 Saudi King Salman bin Abdulaziz has ordered the arrest of a prince for abusing citizens both verbally and physically. News about the assault emerged after a video purportedly showing Prince Saud bin Abdulaziz bin Musaed bin Saud bin Abdulaziz Al Saud and his associates assaulting the public started circulating on the internet.
On Thursday, 20 July, the Saudi king issued an arrest warrant to detain the royal family member immediately. He also ordered the arrest of all the others who were involved in the incident and showed abusive behaviour.
The king's order further read that none of them should be released until a formal court ruling comes out weighing the testimonies of the victims. The official statement also took the opportunity to stress that the rule of law is applied to everyone equally in the ultra-conservative kingdom.
Images have also surfaced that reportedly show the arrest of the prince. In one of the videos, two policemen are seen taking a handcuffed young man, who appears to be the prince, to a police station. It is still unclear what sentence the prince would face for his alleged abusive act.
This is not the first time a Saudi royal member has faced legal punishment. One of the princes was executed in October 2016 for murder.
The latest incident also comes at a time when there is increasing media focus on the kingdom after a woman wearing a miniskirt was videographed in public. Despite concerns that she could face a harsh punishment for violating the Islamic dressing codes of the kingdom, it has emerged that the woman was released without any charge.