A young woman known only as "model Khulood" has been arrested by police in Saudi Arabia after wearing a miniskirt and cropped top in a viral Snapchat video – but what punishment can she expect to face?
Khulood is not the first woman to flout the kingdom's strict Islamic dress code though there is no consistent precedent for how authorities will react to this display of public indecency.
A recent, similar crime to that of model Khulood's was committed by Malak Al Shehri, who shared a photo of herself wearing a skirt and no hijab on the streets of Riyadh in December 2016.
Like Khulood, she was promptly arrested and her case was filed by police. Various western news agencies speculated that she would be lashed for her offence but there has been no official statement to corroborate this.
Certain sections of Saudi society expressed as severe a contempt for Al Sheri on Twitter as they have done in the Khulood case.
One said: "The least punishment for her is beheading her." Another added: "Kill her and throw her body to the dogs," according to the Daily Mail.
It is possible that the global media attention has pressured Saudi authorities into downplaying the incident, not wishing to cause a diplomatic fallout. This is a factor that will also be pertinent to the Khulood case.
However, Khulood's choice of attire was far more revealing than Al Shehri's, whose skirt fell below the knee and arms were covered. Khulood was also filmed moving her body with a degree of freedom that will no doubt be regarded as sexual provocation by the state's religious police.
Women in Saudi Arabia are expected to wear a loose fitting abaya, which covers them from shoulder to toe and a hijab, or headscarf.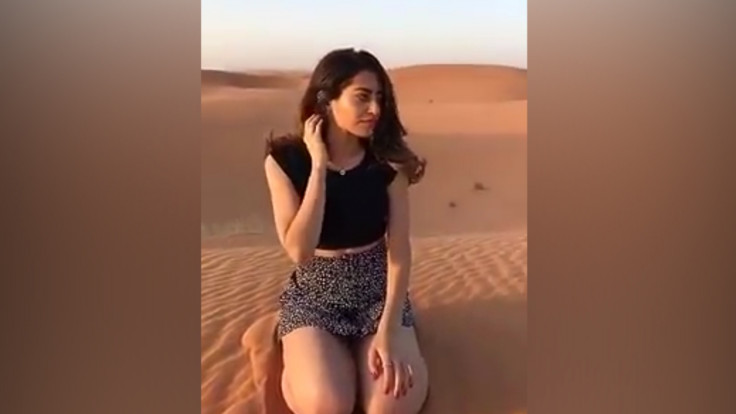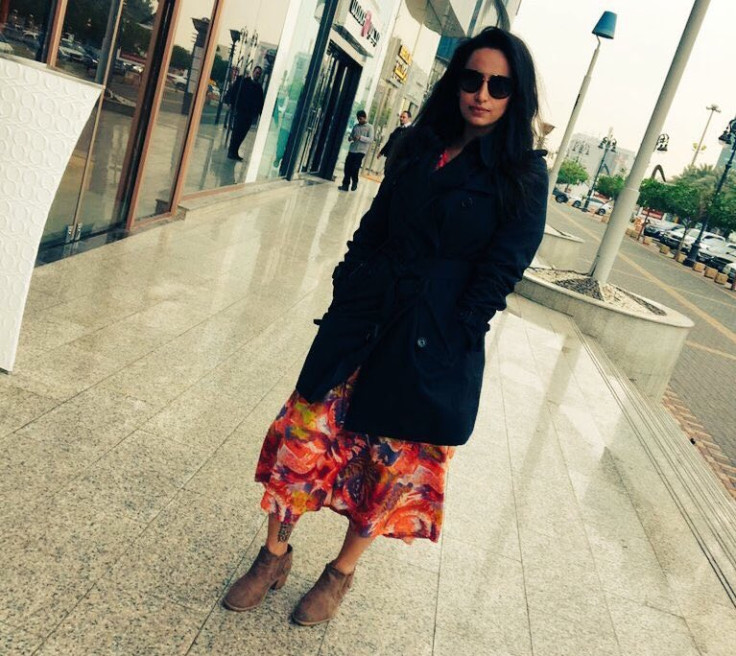 Many women also wear a niqab, which covers their faces although this is not mandatory.
Civil rights campaigners with in the ultra-Conservative nation have long complained of double standards when it comes to the expectations placed upon Western women who visit.
US First Lady Melania Trump dressed modestly by Western standards during her trip earlier this year but did not wear a headscarf and had parts of her arms and legs visible as she accompanied her husband on state duties.