Saudi man divorces wife on-the-spot for making 'romantic gestures' at airport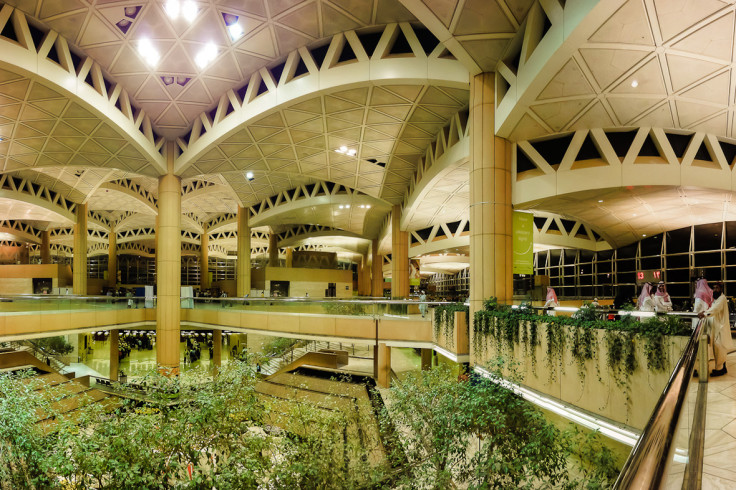 A Saudi man divorced his wife at an airport, after she tried to hold his hand in public.
The incident occurred at the King Khalid Airport in the capital of Riyadh, where the woman tried to hold her husband's hand and displayed some romantic gestures, Gulf News reported.
However, this did not go down well with the ultra-orthodox husband, who insisted that she stop telling him romantic things and asked her to "leave him alone".
"He repeated his words to leave him alone before he became exasperated and decided to divorce her," Abdul Aziz Al Zair, a religious scholar said to an audience, while discussing marital issues on television.
However, Al Zair also said that now the husband is regretting his decision and living in pain and remorse.
"The divorced wife went back to her family outside Riyadh and the former husband is now suffering under the painful feeling of guilt and remorse for his destructive attitude," he added.
The news was slammed by social media users, who said that the Saudi men lack minimum common sense.
"This is an individual without the minimum of common sense. We simply cannot understand you men. If the woman is romantic you divorce her, and if she is not, you are not happy with her and take a second wife," a blogger wrote.
© Copyright IBTimes 2023. All rights reserved.