Ahead of his visit to the UK, Saudi Arabia's crown prince has vowed his country will work with British intelligence to thwart terrorism.
Crown Prince Mohammed Salman said tackling terror required close cooperation between the kingdom and the UK. It also needed the promotion of a push for a more moderate Islam to curb extremist thought.
He told the Telegraph: "We want to fight terrorism and we want to fight extremism because we need to build stability in the Middle East.
"The British and Saudi people, along with the rest of the world, will be much safer, if you have a strong relationship with Saudi Arabia."
The heir to the Saudi throne has made moves that have been seen as modernising, such as allowing women to drive in the kingdom for the first time, attend football matches and tackling corruption with a number of high profile arrests.
His three-day visit to the UK will include meetings with the prime minister Theresa May, as well as top figures in British intelligence. He will also be present at a meeting of the National Security Council.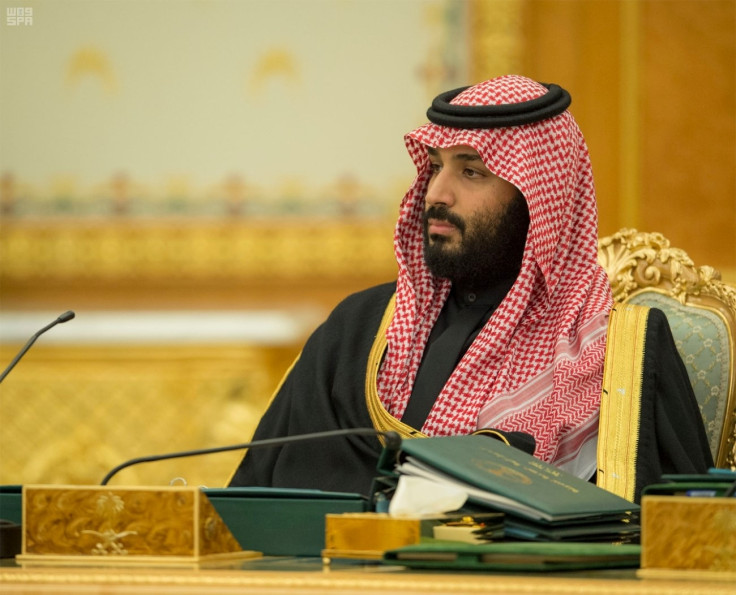 The visit will be a sensitive one though, with protests expected over the Saudi role in the war in neighbouring Yemen, which has led to the deaths of thousands and the displacement of many more.
But his presence in the UK is likely to seem him echo the position of the foreign secretary, Boris Johnson who has spoken of the need for cooperation to tackle Isis and as a counterweight to the influence in the Middle East of Iran.
"The extremists and the terrorists are linked through spreading their agenda. We need to work together to promote moderate Islam", the prince told the Telegraph.