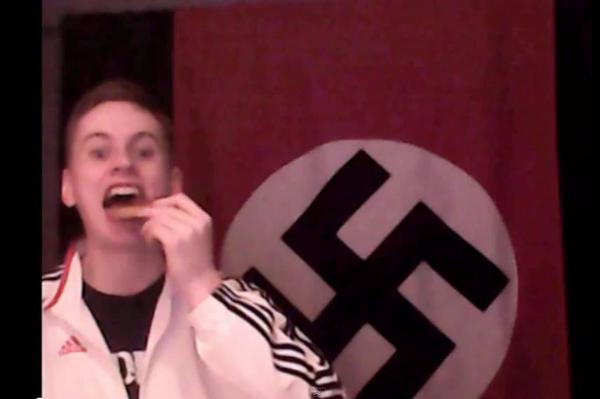 A white supremacist launched a horrific machete attack on a Sikh in a Tesco supermarket thinking he was a Muslim and claiming it was in revenge for the murder of Fusilier Lee Rigby.
Zack Davies, 26, of Mold in North Wales, admits attacking Dr Sarandev Singh Bhambra in the town on 14 January (2015) but denies attempted murder.
Mold Crown Court has heard how Davies followed the trainee dentist into the supermarket and attacked him with a claw hammer and 12 inch machete whilst laughing and screaming "this is for Lee Rigby." He was referring to the murder of the soldier outside Woolwich Barracks in 2013 by two Muslim converts.
Bhambra's hand was almost severed and he suffered life-changing injuries.
Prosecuting barrister Sion ap Mihangle told the jury: "Upon turning around to see his attacker, Dr Bhambra saw this defendant. He was grinning and shouting. He was brandishing a hammer in one hand and a machete in the other.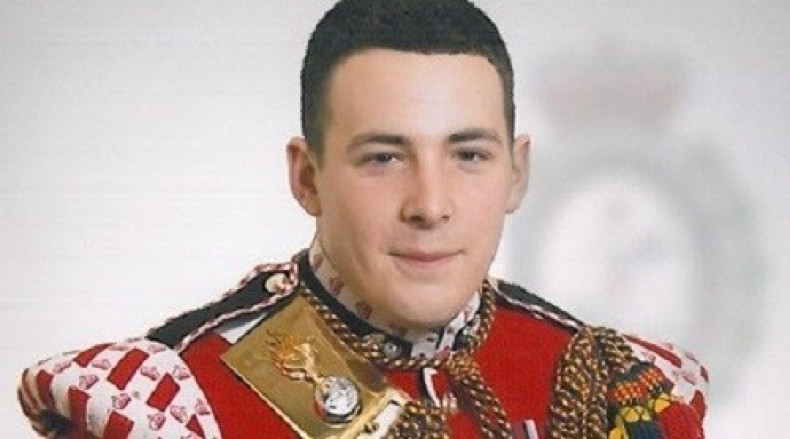 "He raised his arm to protect himself as the defendant aimed a blow with the machete towards his head and neck area.
"The machete came into contact with his hand leaving him with severe and life changing injuries.
"He managed to run away from him briefly before falling to the floor, whereupon this defendant continued the assault - repeatedly aiming blows with the machete towards his neck and head area. He put out his foot in an attempt to defend himself and sustained a further wound."
Bhambra told court he believes he would have been chopped to pieces were it not for the intervention of a former soldier, Peter Michael Fuller. Seeing the attack Fuller raised his hands and shouted: "Stop, this is madness, I am ex-forces."
Davies then stopped his attack and began to engage with Fuller, putting down his weapon and speaking to him until police arrived.
Davies said he went out with the intention of attacking his mother's boyfriend but was unable to find him so in a "moment of madness" attacked Mr Bhambra. He said he heard voices which told him to attack the victim.
"This attack was racially motivated," said barrister Sion ap Mihangle. "As the attack was taking place he was shouting words such as 'white power', 'this is revenge' and 'this is for Lee Rigby'."
White supremacist and Nazi material was later found in Davies's flat.
The trial continues.