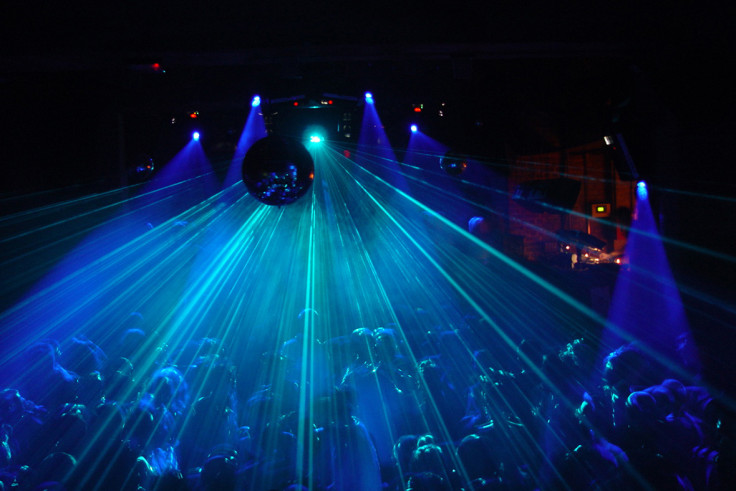 Tens of thousands of people have signed a petition to save the world famous nightclub Fabric, after it was announced its license is to be reviewed following the overdose deaths of two young men. Nearly 50,000 people have signed an online petition urging to stop the closure of the venue, situated in central London's Farringdon.
Islington Borough Council is to decide whether to renew the license of the iconic club on 6 September after it was temporarily suspended following the death of one 18-year-old on 25 June and a second on 6 August, who died after collapsing outside the venue at around 8.20am.
The petition, which has attracted nearly 50,000 signatures, was set up by Fabric promoter Jacob Husley, who described the potential closure of the club as "incredibly short-sighted response to a complex problem".
He added: "You probably saw the story about the elderly Polish couple who came to the club and stayed until 5am in the morning. It became one of the most talked about stories that week, not only in the UK but across the globe with three million people reading Washington Post website alone.
"The reason why I've brought up this story is because it shows something about us, the clubbing community, about the culture behind it and how fabric operates – that no matter how old you are, rich or poor, colour or gender, you are welcome in the club and you will be looked after. It's like a big family. This is the ethos that's at the core of club culture and Fabric's operations."
Several high profile DJs, including Rob Da Bank and Carl Craig, are among those who are urging authorities to keep the 2,500-capacity club open.
A statement from Fabric on 23 August read: "The safety of our customers is our number one priority. Since we opened our doors in 1999, we have always worked closely with the police and the licensing authority in adopting the most effective known techniques to reduce harm and prevent drug-related crime on our premises and we continue to look at new ways we can improve our processes. We currently have comprehensive drug reduction policies in place, including a pioneering system with the police to log and handover any drugs we confiscate.
"We recognise that illegal drugs are a particular issue in the clubbing sphere which many venues like ours have challenges in addressing. We have zero tolerance to drugs on the premises and, as recently as December last year, we were described by District Judge Allison in a court judgement as a 'beacon of best practice' in managing this issue.
"We know there are always areas where we can improve, and, following the recent tragic deaths, we are undertaking a thorough review of the lessons we can learn. As part of this we are independently reviewing all of our procedures to ensure that we have the best possible processes in place to keep our customers safe."
Fabric has been threatened with closure for the past few years because of issues surrounding drug use. In December 2014, Met Police requested Islington council "seriously consider" revoking the club's licence after four people died in the previous three years and eight others collapsed after taking drugs at the club.
In 2015, the club won an appeal against Islington Council, who attempted to force the club to bring in strict security measures such as sniffer dogs and ID scans for all customers or risk losing their license.