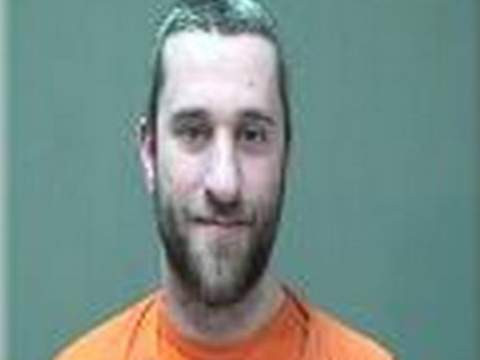 Actor Dustin Diamond has been charged with stabbing a man in a bar.
The 37-year-old, who played Screech in TV show Saved By The Bell, was taken into custody in Ozaukee County, Wisconsin, on Friday (26 December) after police responded to an incident at 11.15pm at a bar.
The criminal complaint says Diamond told police he accidentally stabbed a man while defending his fiancée from two men harassing her.
He has been charged with possession of a switchblade, first-degree recklessly endangering safety and carrying a concealed weapon.
His fiancée also faces a disorderly conduct charge. The victim was not seriously injured.
The 37-year-old TV star, who lives in Port Washington, appeared in court, where bail was set at $10,000.
Diamond is best remembered as the child actor who played the lovable geek in the 1990s children's TV series.
He has been at the centre of a series of controversies since quitting the show. In 2006 he released his own sex tape. Three years later he published a book that portrayed the Saved by the Bell cast in a negative light. The book was recently turned into a movie.