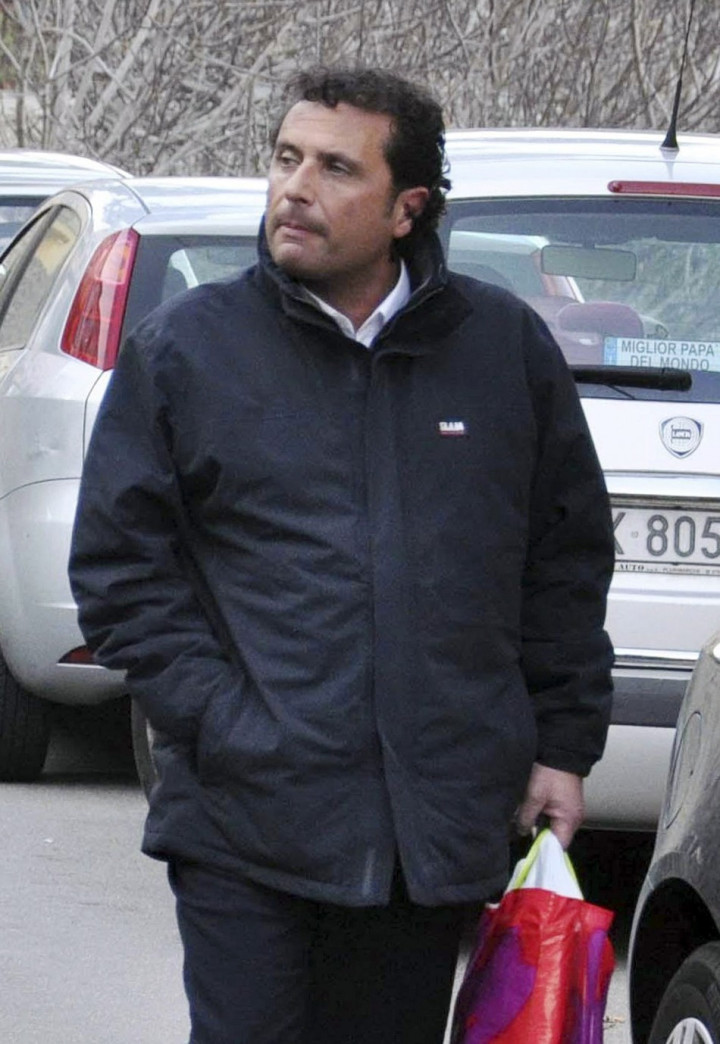 Francesco Schettino, captain of the sunken cruise liner Costa Concordia, has sued the ship's operator for firing him following the accident which killed 32 people in January.
Schettino, 52, contests the decision by Costa Crociere as unlawful, as he claims his actions didn't amount to the "rightful cause" Italian law requires for a person to be sacked.
The captain demands to be reinstated in his job and paid damages as well as missed wages. His lawyers refused to give further details.
The Costa Concordia capsized in January off the Tuscan island of Giglio. According to the subsequent investigation, the disaster occurred because Schettino took the ship too close to the shore and struck a rock.
Schettino, who is facing criminal charges for multiple manslaughter, shipwrecking and abandonment of a ship, was sacked in July at the end of an internal disciplinary procedure.
In justifying the sacking, Costa Crociere reportedly asserted that the captain was seen by one passenger "drinking a whole decanter" of wine together with Moldavian woman Domnica Cemortan, 25, just before the tragedy.
The cruising company also contested that the captain fled the sinking ship before completing passengers' evacuation, with hundreds of people still on board, and that he led the ship to collide with the rock.
However Schettino has always maintained his innocence, saying he did everything to avoid the disaster.
The captain alleged that he led the ship close to the Mediterranean island shore because it was required by the cruising company as part of a sort of advertising practice.
If confirmed, the circumstance can lead to criminal sentences against members of the company management who are facing trial alongside Schettino.