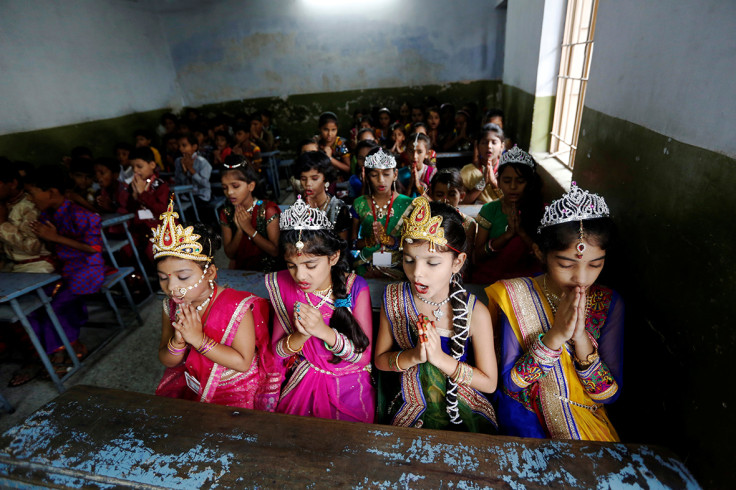 Singaporean school children have topped the global rankings in science, mathematics and reading.
Major international education ranking were released on Monday (5 December) showing east Asian nations at the top of the pile with UK school children improving, if only a little, in comparison with others around the world.
The OECD's Pisa rankings are compiled every three years based on tests given to 15-year-olds in 70 countries.
Singapore's success was attributed to "a strong focus on great teaching; resources targeted at struggling students and schools; and a commitment to coherent, long-term strategies."
UK pupils performed above the OECD average in science and reading and around the OECD average in mathematics. Their performance has remained fairly steady since 2006.
Some 29% of students in the United Kingdom expect to work in a science-related occupation by age 30, and the country saw the second-largest increase on this measure since 2006 across all countries.
The National Union of Teachers told the BBC that the survey showed the "government is failing in one of its key responsibilities – to ensure that there are enough teachers in the system".
Socio-economic equality in education outcomes in the UK is better than the OECD average. Students with an immigrant background, do not perform as well in science as students without an immigrant background. However, once socio-economic status is accounted for, there is no difference in science performance between non-immigrant and immigrant students in the UK. Educational equality between boys and girls is one of the highest in the UK.