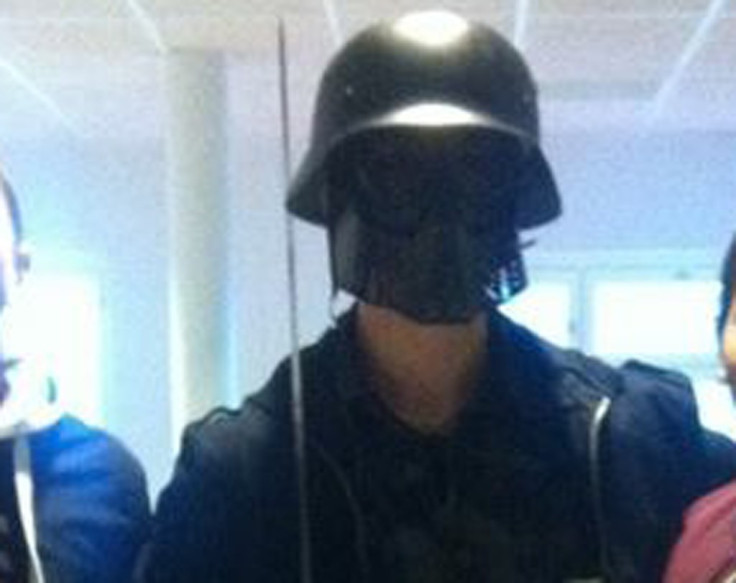 Threats have been made to schools across Sweden the day after a suspected racist killed two people and injured two others in a sword attack in a school in Trollhättan. "After the incident in Trollhättan, there have been various forms of threat to other schools in Sweden. The police take all threats seriously and put into security-building measures if necessary," said Swedish police in a statement.
Two schools in Sweden's second largest city, Gothenburg, closed after posters were hung up on school ground with a picture of the Trollhaten attacker, and the message, "Guess what, I'm back," Expressen newspaper reported. Schools in Wisby, on the Swedish island Gotland, have also closed, according to local media.
"It is extremely unpleasant. There are cameras in the school and I hope they caught the culprit on the image," said Anne-Charlotte Robb, principal of Greve Farm School, Gothenburg.
Alf Nilsson, Sweden's head of secondary and adult education, reported that about 30 schools in Sweden had received threats, and that the decision to close was at the discretion of school principals. He said that he was examining how security measures could be boosted.
The killer, who has not been named by authorities, was shot dead by responding security forces. He has been identified by Swedish media as local man Anton Lundin-Petterson. His social media profile revealed he was interested in far-right groups and had "liked" videos glorifying Nazi Germany.