Schools Close after Reported Sighting of Suspected Cop Killer Eric Frein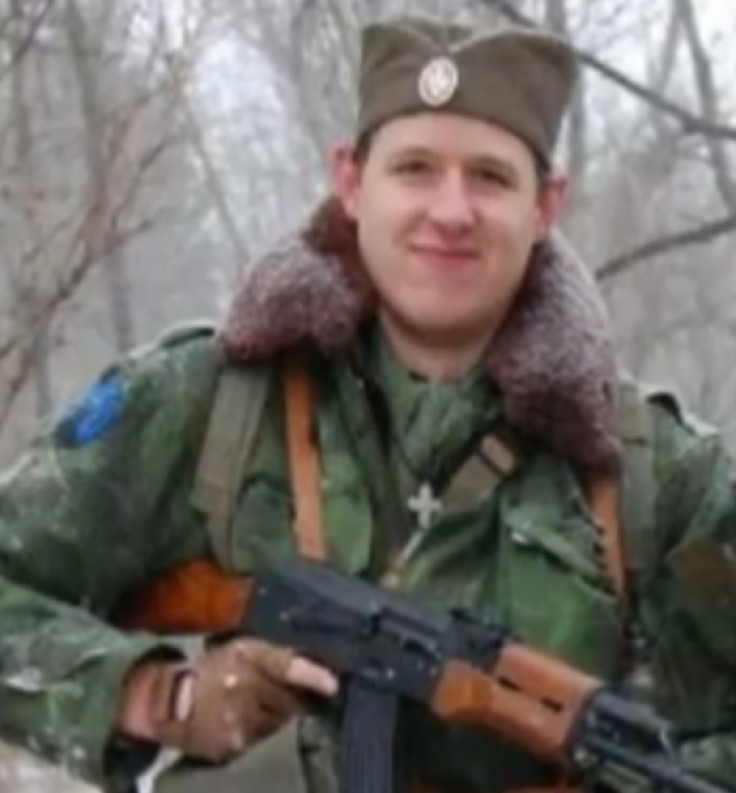 "America's Most Wanted" fugitive Eric Frein, who has been on the run from around 1,000 police since the shooting of a Pennsylvania State Trooper on 12th September, continues to evade capture despite several reported sightings in recent days.
Frein, a known survivalist with an obsession with guns and the military who has appeared in films dressed as a soldier, disappeared shortly after the fatal shooting of Cpl. Bryon Dickson and wounding of Alex Douglass when they were ambushed outside Blooming Grove barracks during a shift change.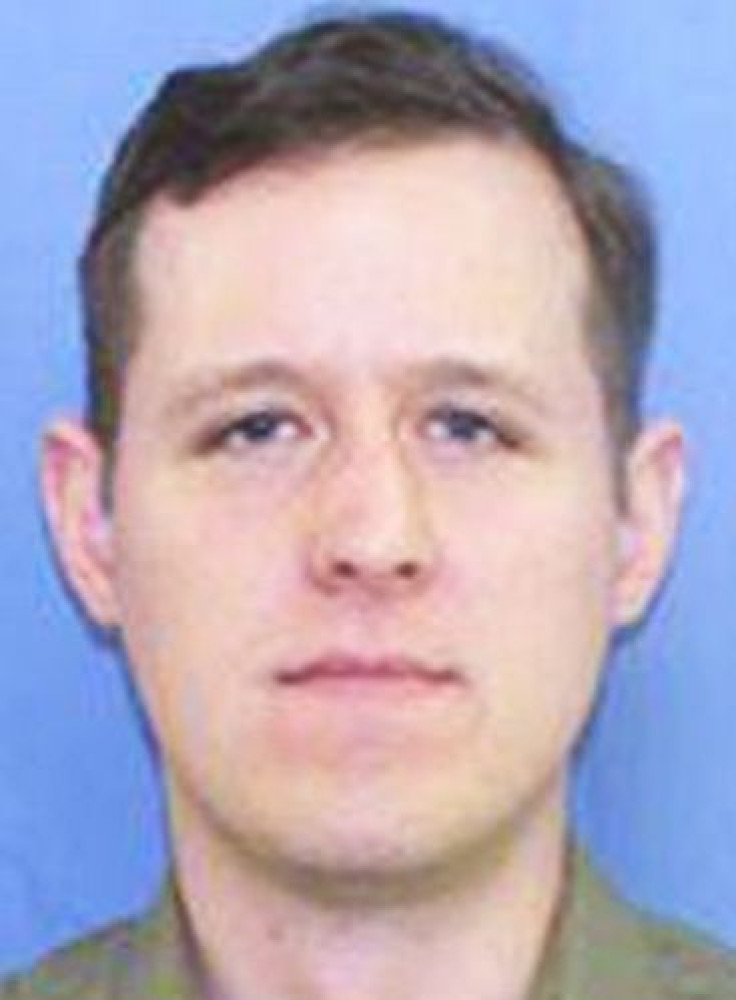 Frein is thought to harbour a grudge against police and is suspected of killing a State Trooper
FBI
Despite over 1,000 police officers conducting searches of nearby forests and the discovery of some of Frein's weapons, ammunition and food, Frein has managed to evade capture for almost six weeks, at an estimated cost of $1.1million per week.
Several sightings of Frein, 31, have been reported, including one close to Paradise Township post office on Monday (20 Oct) by a local law enforcement officer. On Friday he was reportedly seen near his old high school, dressed in black, with mud on his face and carrying a rifle.
Searching police have spotted Frein in the woods, but always too far away to be apprehended. Frein is believed to harbour a hatred of the police but members of the public are not thought to be in danger. Local schools were briefly closed following news of the latest sightings but are expected to reopen, albeit with a heavy police presence.
Paradise Township resident John Bowman told local TV station 69 News that the FBI had told him Frein had been spotted on his property but he had somehow evaded capture. "This guy is unbelievable the way he has eluded them," said Bowman. "He seems to be one step ahead of them every time."
Frein has also left behind booby-trapped pipe bombs and even a note detailing the ambush, though its exact contents have not been revealed. Although Frein still has a rifle and ammunition he is not thought to be living off the land but is instead breaking into houses to steal food.
The case has become highly embarrassing for the police who have been insisting for weeks that time is running out for the fugitive - yet who seem no closer to finding him than they were several weeks ago.
© Copyright IBTimes 2023. All rights reserved.