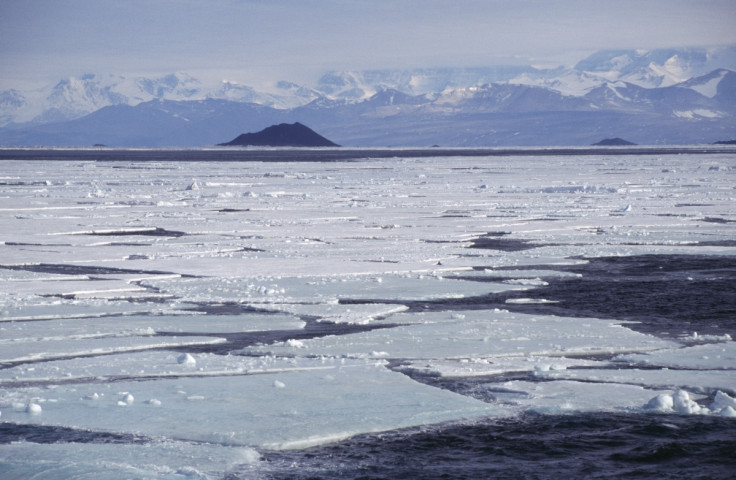 Two US scientists in need of desperate medical attention have been saved in a daring air mission to rescue them from their remote research outpost at the South Pole.
The pair arrived safely in southern Chile yesterday (22 June) from the Amundsen-Scott station at the South Pole, the Associated Press reported.
Their rescue was the culmination of two-day, 3,000-mile round trip in the middle of the harsh Antarctic winter.
A Twin Otter aircraft, a highly specialised plane was required to complete the mission. It is the only aircraft capable of making flights to the region in the extreme temperatures. At the South Pole the two scientists faced outside temperatures of minus 60 degrees Celsius in the morning.
Steve Barnet, who has worked with a University of Wisconsin astronomy team at the polar station in the past but is now in the US, praised the efforts of the rescue crew.
"The courage of the pilots to make the flight in extremely harsh conditions is incredible and inspiring," he was quoted by AP as saying.
The extreme cold affects a lot of things on planes from batteries to hydraulics, including fuel, which needs to be warmed before take off, West said. The Twin Otter can fly in temperatures as low as minus 103 degrees (minus 75 degrees Celsius).
"The air and Antarctica are unforgiving environments and punishes any slackness very hard," said Tim Stockings, operations director for the British Antarctic Survey. "If you are complacent it will bite you.
"Things can change very quickly down there with ice from clouds, high winds and snow," he added.
The National Science Foundation, which runs Amundsen-Scott Centre has not disclosed the condition of the workers or exactly where they were stationed, citing medical privacy. They were described only as seasonal employees of Lockheed Martin, a principal contractor for operations and research support for the foundation in Antarctica.