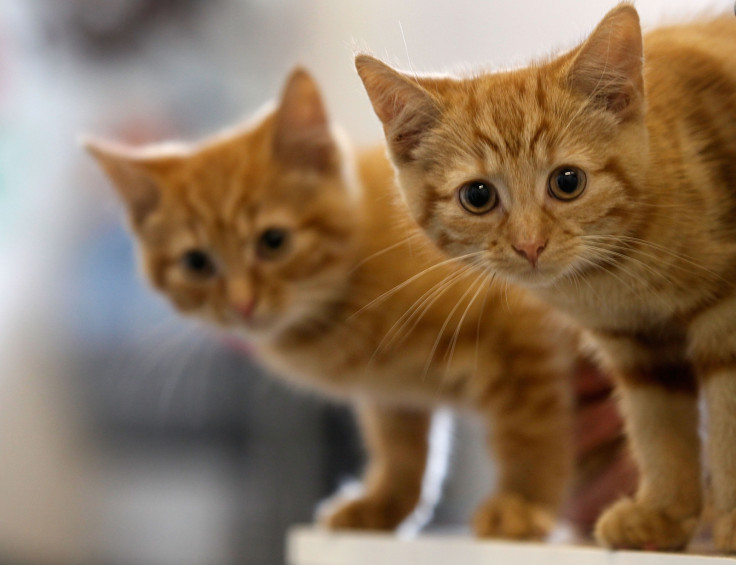 A cat was reportedly forced into snorting cocaine at a party in Buckie, Scotland, which eventually resulted in the feline's death.
The cat, known as Cheeko, belonged to a woman, identified as Nickay Grant, 18, who had given away her pet to the friend who had hosted the party.
A male guest at the party wanted to see how a Class A drug affects a cat, which is when he allegedly held a finger dabbed with cocaine in the cat's nostril.
The cat suffered seizures and a lost sense of balance before passing out at the house party on 25 July.
"We have received a report relating to a cat which allegedly died after ingesting cocaine," said senior police officer, Alison Simpson, reported STV News.
"Our investigation into this report is currently ongoing."
Meanwhile, the Scottish Society for the Prevention of Cruelty to Animals (SPCA) has launched an inquiry, however since the cat has already been buried chances are there is little that can be investigated into the cat's death.
It has been advised that if a cat accidentally sniffs cocaine, the pet should be induced to vomit to prevent death by toxicity.