Scotland's top organised crime officer in Scotland has issued a stark warning to local gangsters, vowing he is "coming for them" in 2016. Detective Chief Superintendent Gerry McLean said police will now focus on targeting Scotland's shadowy criminal godfathers rather than their less enigmatic underlings.
Officers' new emphasis will now be on the "quality not quantity" of those they arrest, based on the idea being that the most dangerous criminals rarely get their hands dirty, using violence and fear to force subordinates to carry out crimes on their behalf. While the proceeds of these acts inevitably flow upwards, the majority of arrests remain at the lower end of criminal enterprise.
"Last year we arrested over 100 principal figures and that was pretty good. But our plan for next year is to take a qualitative rather than quantitative approach and go after even more of the main players," McLean told Scotland's Daily Record.
"A crime organisation always has a leader. We want to identify exactly who that leader is and then go after those individuals," he added.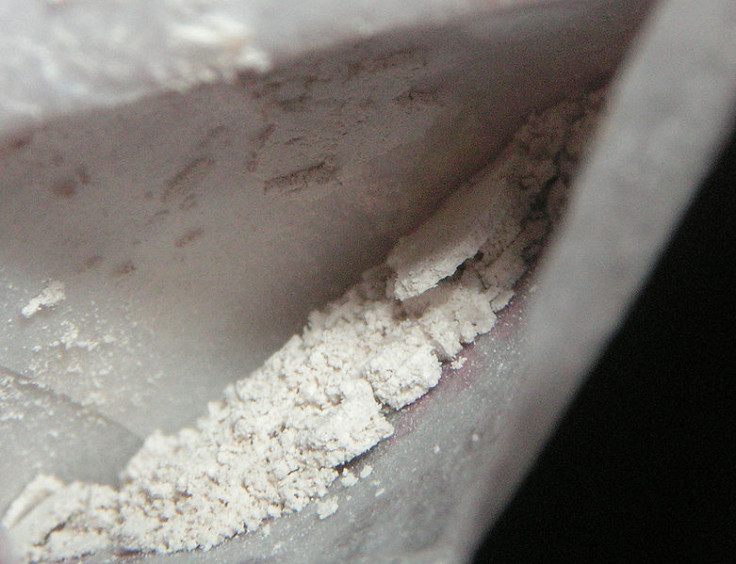 Mclean revealed that many of Scotland's most powerful gangsters have stepped even further into the shadows over the past 10 years, withdrawing even from the legitimate "front" businesses through fear their money laundering scams could lead to convictions.
Tying those who actually lead the criminal gangs to the day-to-day crimes is therefore increasingly difficult, not least because top gangsters often get wind of undercover police investigations and either shut-up shop or abscond.
His comments come just days after three Scottish gangsters were jailed for their part in a multi-million pound drugs ring that operated out of Liverpool and Glasgow. The gang was headed by renowned Liverpool gangster Christopher Welsh Jr, 37, who ran the operation from a prison cell.
Welsh – known as the "Scouse Escobar" – is currently serving a 17-year prison sentence for a previous drugs conviction for which his father Christopher Welsh Sr, 58, was also sent to prison. The Scottish branch was run by Glasgow drug dealer John Reid, 31, whose own autonomous gang bought drugs from the Welsh organisation, according to STV News.
On 28 December Reid was sentenced to nine years and four months in prison after pleading guilty to receiving at least nine drug shipments from the Welsh gang amounting to more than 5kg. His trusted lieutenants Alan Clayton, 54, and Michael McGuire, 28, were also jailed for involvement in the crimes and sentenced to six years and six months in prison.