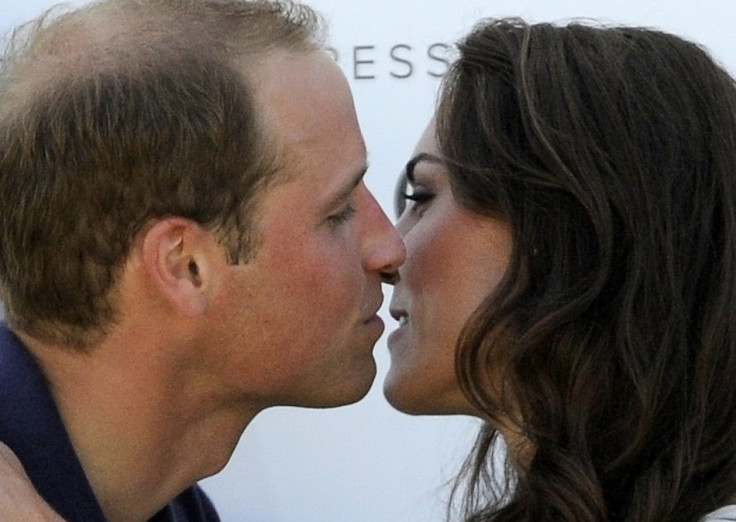 Prince William and Kate Middleton will change their titles when they visit Scotland as part of their New Year plans, it has been reported.
The Duke and Duchess of Cambridge will be known as the Earl and Countess of Strathearn when they visit Birkhall on the Balmoral Estate, Aberdeenshire, the STV has said. The titles have not been in use since the 1940s.
Birkhall is the private residence of the Prince of Wales and the Duchess of Cornwall who are officially known as the Duke and Duchess of Rothesay when they are in Scotland. The property was formerly home to Queen Elizabeth, the Queen Mother.
William and Kate, the most sought-after couple of the country, are planning to spend their time visiting various charities during their first Christmas season together as man and wife. They will also attend Prince Harry, who is training as a helicopter pilot with the Army Air Corps, is also expected to participate in the event.