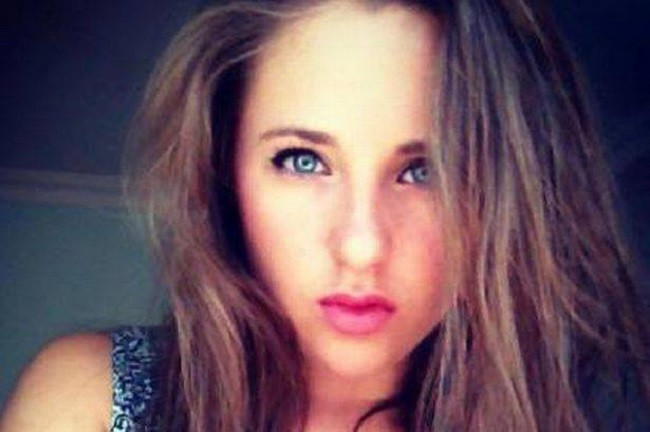 A 17-year-old teenager died after she was hit by a car while filling her car with petrol at an Asda garage in Scotland.
Eilish Herron from Paisley was killed when a Ford Focus collided with her Renault Clio at the Linwood forecourt in Renfrewshire, on Wednesday afternoon at 2.30pm. The driver of the Ford Focus was uninjured.
Police Scotland are appealing for anyone with information to come forward.
The news of her death has shocked the community.
"We can't take it in. She was the most bubbly, helpful, attractive and enthusiastic girl. Nothing was too much trouble for her," a spokesman from the Paisley Netball Club, where Herron used to play as centre, told the Daily Record.
"She was a tremendous player and an incredible coach and she was a wonderful ambassador for the sport. She has so many friends, who will be devastated."
Herron, who just recently passed her test, was named last year as Young Sports Person of the Year in Renfrewshire for her playing and coaching.