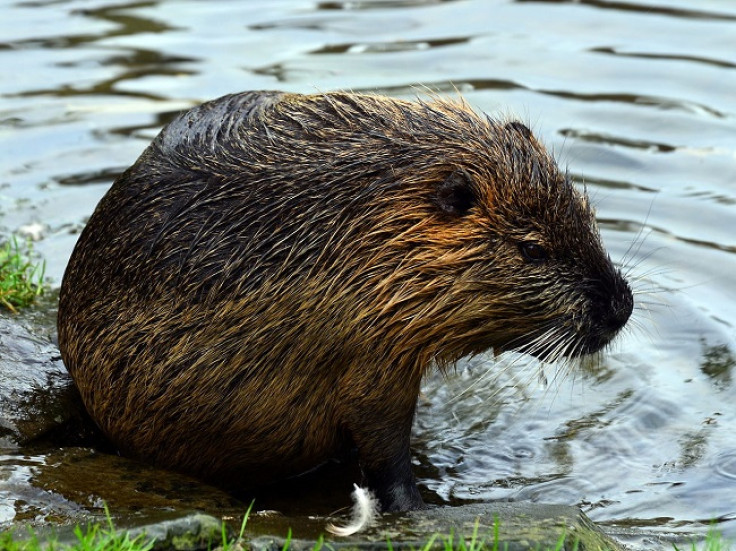 The Scottish Beaver Trial has published its final report five years after Norwegian beavers were released at Knapdale forest in Argyll.
The project – the first of its kind ever to take place in the UK - has been led by the Scottish Wildlife Trust and the Royal Zoological Society of Scotland.
Since the release of beavers in Knapdale in 2009 they have helped to change the shape of woodland close to loch shores and have even built a dam on one of the lochs, increasing its water level. Monitoring of the beavers ended in May.
It is now hoped the scheme, which was named Best Conservation Project in the UK last year, will form a template for similar wildlife reintroduction projects in the UK and beyond.
Scottish Beaver Trial project manager Simon Jones, told the BBC: "If there are any further reintroductions of beavers to Scotland, our story will prove to be essential reading.
"Beavers have never been legally reintroduced to Scotland before, for that reason, this report records the various lessons learned by the Scottish Beaver Trial team during the course of the project."