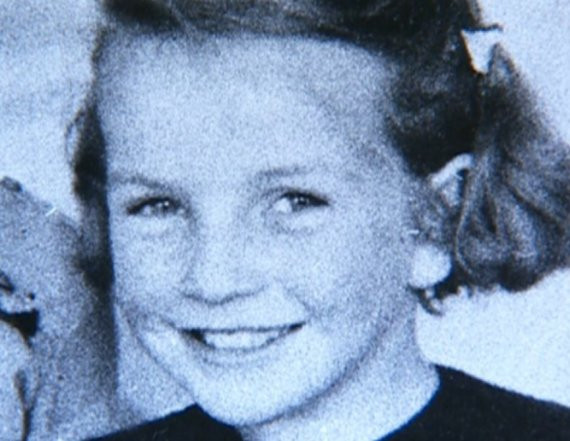 Forensic experts searching for the remains of a schoolgirl believed to have been murdered nearly 60 years ago are to search a new site in North Lanarkshire, sources close to the investigation told the BBC.
Moira Anderson, 11, was last seen after leaving her grandmother's house and getting on a bus driven by convicted child abuser Alexander Gartshore on 23 February 1957. Prosecutors believe that he murdered Moira, whose body was never found. Gartshore died in 2006.
Professor Lorna Dawson of Aberdeen University has compiled a forensic report based on her initial investigations, and wants to examine farmland north of the village of Coatbridge where a farm worker reported an empty bus blocking a lane on the night Moira vanished.
Two women have come forward to say that they were taken to the site by Gartshore and abused by his friend, James Gallogley.
Gartshore's daughter Sandra Brown, who has led the search for Moira's remains for two decades, told the Scotsman: "This is the best chance we have ever had to get closure for all those affected."
Dawson is expected to meet police and prosecutors next week to discuss the findings in the report.