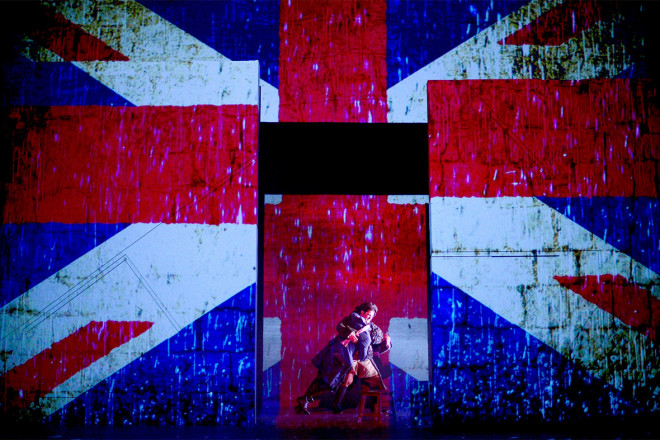 The Law Society of Scotland is the latest in a long line of Confederation of British Industry members that have left the lobby group after the CBI officially pledged allegiance to the anti-Scottish independence campaign.
The LSS said that it was legally forced to relinquish its CBI membership as public bodies preclude their inclusion in a political organisation.
"We do not believe we could credibly retain our impartiality whilst being a member of and actively contributing to another organisation which is formally registered with the Electoral Commission to campaign for a no vote. That is why we have resigned from the CBI today," said Lorna Jack, chief executive of the LSS.
The group's exit from the CBI follows in the footsteps of Aberdeen, Edinburgh, and Glasgow universities, which declared that the lobby group's official stance to rally against an independent Scotland forces them to leave because they want to remain neutral when Scots vote in the referendum on 18 September.
Scottish firms Aquamarine Power and the Balhousie Care Group announced that they are also leaving the group.
Other members who left the group include Scottish Enterprise, Visit Scotland and broadcaster STV.
"We are all in uncharted waters and recognise and respect that difficult decisions may need to be taken," said CBI Director General John Cridland in a statement this week.
"We have a clearly stated position that Scotland and the rest of the UK are stronger together on economic grounds as part of the union and this reflects the views of the vast majority of our members."
Cridland added in a separate statement that: "We have to operate within the law. The decision we took was that simply to do our normal activities on behalf of our members, including events and public statements between now and the referendum, we were advised that we needed to comply with the Electoral Commission's rules because we have a position on the issues."
CBI, which had 80 firms headquartered in Scotland, said it wants to spend at least £10,000 (€12,000, $17,000) on the 'No' campaign when the referendum period starts on 30 May.
Registering to campaign allows the group to spend up to £150,000 on the cause.