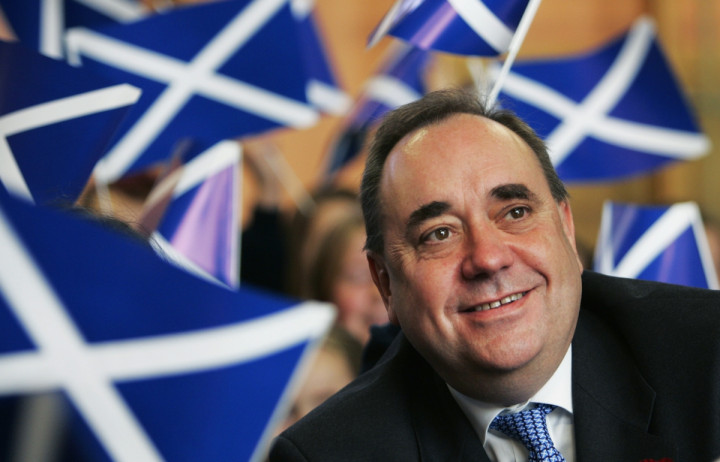 UK and European Union politicians will have the chance to tout their views on Scottish independence to an audience of culture vultures after Luath Press announced that it will hive off five minute 'soapbox' slots for each lawmaker at the Edinburgh Fringe Festival.
Luath Press, the independent Scottish publisher, will be holding a mini event within the well-known festival, to address the issues surrounding the Scottish referendum.
Spectators can pay £3 (€3.8, $5.1) to hear Members of Parliament, Members of Scottish Parliament, Members of the European Parliament, as well as other citizens, wax lyrical over how breaking the 307-year old union will effect economics and society.
"We have seen a huge interest this year, all over Scotland, in the referendum," said Gavin McDougall, director of Luath Press.
"We also believe there is a great opportunity to organise some lively and worthwhile events during the festival. We're using a space on the top floor of the Quaker Meeting House, which is normally a place of worship," he added, after the debate was shunned by four larger venues.
Scottish people will vote in an independence referendum on 18 September this year and will be asked the straight "yes/no" question: "Should Scotland be an independent country?"
The referendum period started on 30 May.
Luath press will host Scotland's ReferendumFest 2014 between 18 to 22 August at the Quaker Meeting House in Victoria Street, Edinburgh at 1345, 1530 and 1715 BST.
Each slot will be between one hour and 15 minutes long.