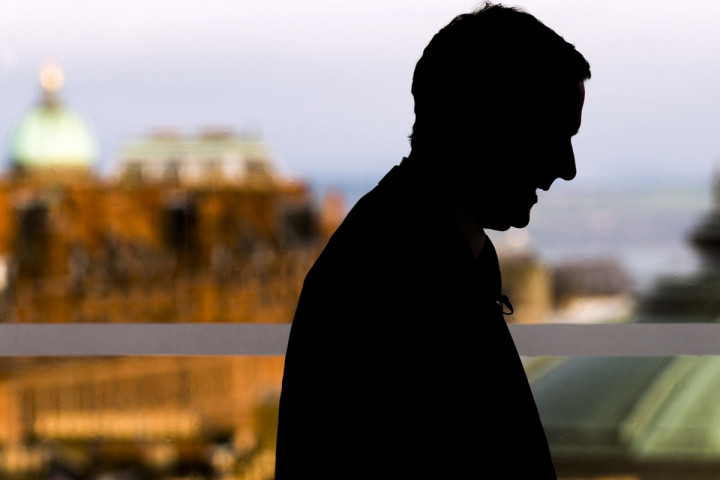 Scottish people are feeling financially squeezed ahead the country's independence vote, according to Which?.
The poll by Populus for the consumer body, which questioned 527 people between December and February, found that almost four out of ten (36%) of households in Scotland said their finances have become tighter.
The research also revealed that less than a quarter (24%) of respondents said they are living comfortably on their incomes, with energy (80%), fuel (75%) and food (71%) prices the top consumer worries.
But the survey also found that almost six in ten (59%) Scottish consumers said they are satisfied with their standard of living.
In addition, more than six in ten (69%) respondents said they will put more or the same amount of money away in savings in the coming year.
"It is good that many people in Scotland are feeling confident about their standard of living, but the cost of essentials remains high and there remains levels of worry about household debt and savings," said Gordon MacRae, head of Which? public affairs for Scotland.
"It is also clear that businesses, particularly in banking and energy, have more to do to win back consumers' trust."
The research also revealed that more than four in ten (44%) of Scottish consumers said they are concerned about the level of their household debt and more than half (53%) are worried about their level of savings.
The survey also found that Scottish consumers lack trust in many of country's key industries like banking and energy.
For example, less than one in five (17%) respondents said they trust providers of long term financial products, like pensions and insurance, to act in their best interest.
A similar amount (18%) said the same of gas and electricity suppliers.
This compares to 50% who trust Scotland's water provider and 52% who trust companies in the food and groceries industry.
The findings come ahead of the Scottish Independence Referendum in September.
Analysis from the House of Lords Library found that polling data, from Ipsos MORI, ICM, Panelbase, Survation, TNS-BMRB and YouGov, suggests that there may have been a "gradual tightening of the referendum race over the past six to nine months".