Scottish Independence: Whisky Industry Highlights Union Benefits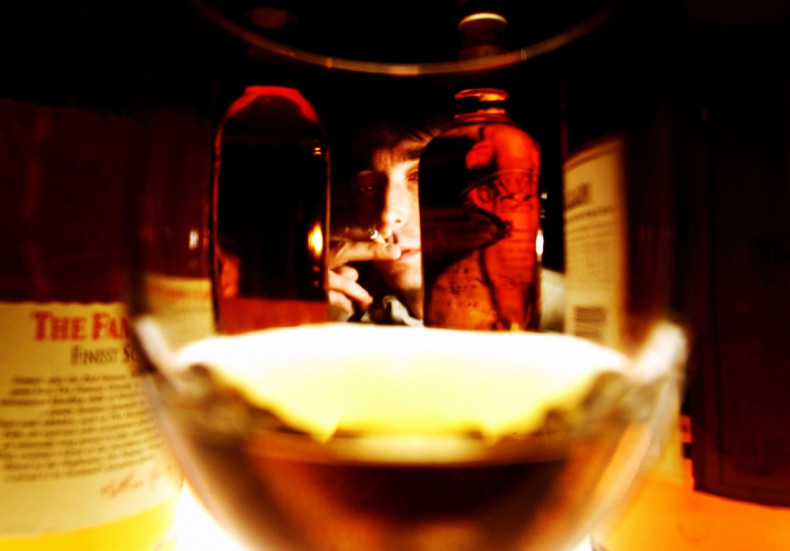 Scotland's main whisky industry body has highlighted the benefits of the 307-year union with the UK but stopped short at voicing concerns over the impact of independence directly.
Market watchers view the Scotch Whisky Association's (SWA) unveiling of export figures as a warning sign of how the lucrative industry could be affected if a political union was eradicated.
Scottish whisky exports for 2013 accounted for 85% of the country's total food and drink exports and was worth £4.3bn (€5.2bn, $7.2bn).
Whisky is also Scotland's second-largest export after oil and gas.
Although whisky exports have risen 60% since 2000, the industry has used the UK Trade and Investment (UKTI) to promote the drink from 270 diplomatic posts across the globe.
However, in the event of independence, Scotland plans to have 70-90 overseas embassies and consulates.
"Both the UK and Scottish governments have played an important role in this so far," said David Frost, CEO at SWA in a statement.
"Whatever the outcome of the Scottish referendum, as an industry exporting to around 200 markets, we will continue to need the backing of an effective diplomatic network with the necessary global reach, commercial expertise, and capacity to influence."
Scots will vote in an independence referendum on 18 September on a straight "yes/no" question: "Should Scotland be an independent country?"
This week, the National Institute for Economics and Social Research (NIESR) warned that an independent Scotland would immediately have to repay £23bn worth of debt in its first year.
Fitch also warned the markets that Britain's credit rating would hinge on the terms of the agreement between UK and Scotland, if the latter decided to end the 307-year-old union, following the referendum later this year.
The HM Treasury also presented its analysis of a raft of data and warned that independence would leave Scotland with the world's second largest fiscal deficit.