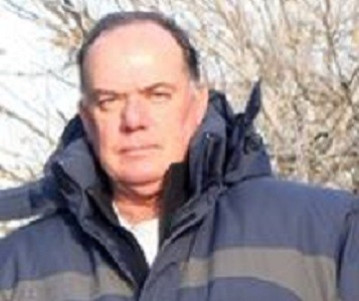 A Scottish oil worker has been kidnapped by gunman in the Indonesian province of East Aceh.
He has been named as Malcolm Primrose, 62, who works for Medco E&P Malaka.
East Aceh police chief Muhajir said six kidnappers armed with three rifles and a pistol fired a warning shot in the air to force Primrose's vehicle to stop.
Primrose, a drilling supervisor, was driving through the village of Lubuk Pimping on his way from the oil company's drilling site to his home in Seumali village when he was intercepted by the gang, said police.
The gunmen forced to car to stop and tied up the driver. They left him in the car and drove off in another vehicle with Primrose.
The driver freed himself and reported the kidnapping to the police.
A statement from Medco E&P Malaka said: "All parties are working around the clock to find his location and information on his conditions. With the support of the central and local securities, the Company is continuing its efforts to ensure the safe return of Mr Primrose.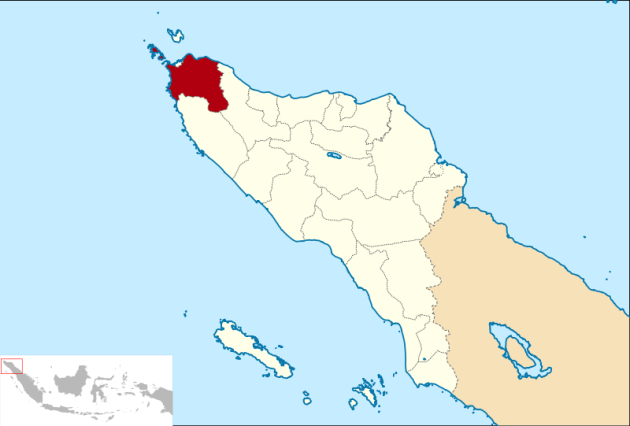 "The Company expresses its deepest sympathy to the family of Mr Primrose and will continue all efforts to obtain his release and bring him safely home."
Police say they had no idea why the kidnappers took Primrose. No ransom demand has been made.
Muhajir said: "Police officers, with the help of soldiers, are combing the surrounding areas where the victim was kidnapped and the remote areas in Ranto Peureulak to hunt the perpetrators."
A spokesman for the oil company said: "We lost contact with the victim from 11am on Tuesday. We have reported this to the police for further investigation."
Sajjan Gohel, an expert on international terrorism, told the BBC that it was uncommon for hostages to be taken in Aceh.
"Aceh is a very conservative province, so they are somewhat angry at the foreign presence of companies that may be there.
"But nevertheless no-one would have anticipated this happening in Aceh; it's more likely that other provinces would have been more susceptible to hostage-taking."
The Foreign and Commonwealth Office said it was aware of an incident and was liaising with local authorities in the area.