Scottish old people so lonely they visit the GP for company – government urged to act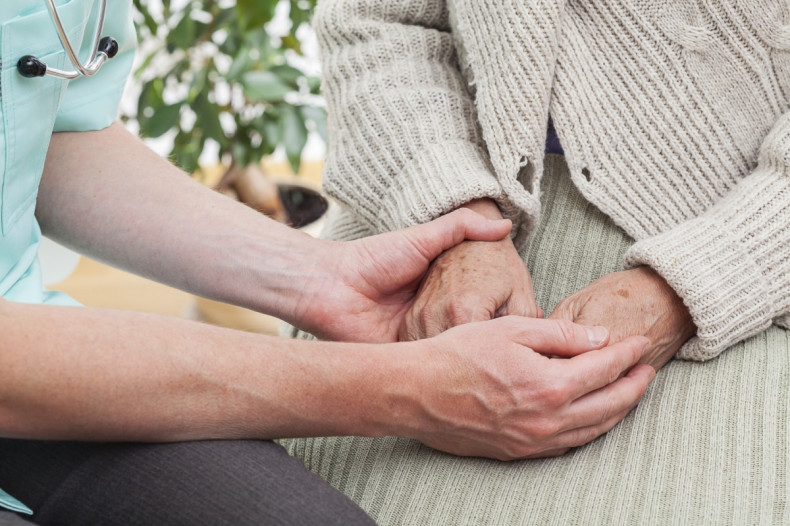 The Scottish Parliament has been urged to combat the growing pandemic of old people living in loneliness as it emerged that some are so starved of contact, they visit the GP for company. In a series of shocking revelations, Scottish lawmakers heard from those working with the elderly that one old woman living alone had become so disconnected with the outside world she had lived without power for six months, subsisting on sandwiches scavenged from a skip. They were also told of another elderly person who would sit and ride the bus all day because their bus pass was free.
In a report to the Scottish government's Equal Opportunities Committee, Holyrood was urged to prioritise loneliness alongside health and poverty and to tackle isolation. A national campaign to raise awareness was proposed to combat the stigma of reaching out felt by many who are socially excluded.
The plight of the elderly living alone was highlighted south of the border by 95-year-old Bill Palmer who phoned up his local BBC radio station, Radio Solent, because he felt so alone after the death of his wife. He told radio DJ Alex Dyke: "Every day is hell. I feel so alone."
MSPs also heard about the effect of loneliness on young people. They were told that some had become unused to spending time with fellow youngsters because of their isolation. This was particularly marked among disabled and LGBT young people.
Margaret McCulloch MSP, convener of the Equal Opportunities Committee said: "The report highlights the stigma people currently face, and how difficult it is to admit to loneliness. Whatever your age, it is unacceptable to feel you cannot seek help. The health impact in Scotland is too great. But currently a lack of awareness of the impact of isolation allows it to be ignored."
"For older people, we heard there are proven links between loneliness and dementia rates. We also heard of malnutrition amongst older people affected by loneliness," she added.