A female care worker is to appear in Crown Court on three charges of sexual assault she allegedly carried out against two vulnerable elderly residents of a care home over a 16-month-period.
Christina Sethi, 25, from Woodville Road in Torquay, is alleged to have carried out the assaults on the two unnamed women at a residential home in South Devon between 1 January 2014 and 10 May 2015.
Sethi appeared at Plymouth Magistrates Court on Monday 11 May and was remanded in custody. She is due to appear at Plymouth Crown Court.
A 32-year-old man also arrested in relation to the attacks on 12 May was charged with "on suspicion of conspiracy to commit sexual assault" and bailed, according to Devon & Cornwall Police.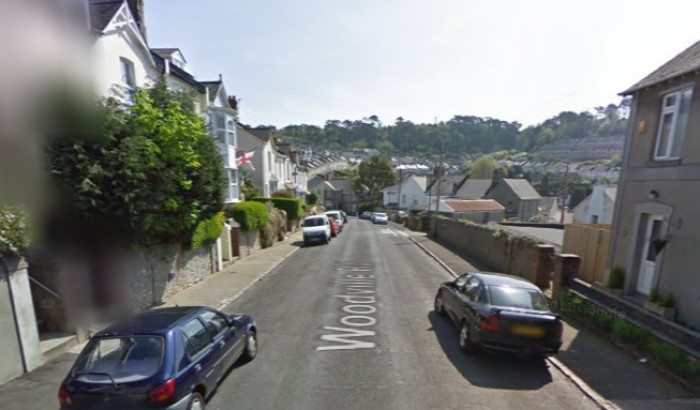 Det Ch Insp Charlie Pitman said: "This investigation continues and has inevitable sensitivities.
"We currently believe the investigation is contained and potential victims identified.
"Communication is ongoing with those connected to these vulnerable people and the residential care home concerned.
"There is nothing at this stage to suggest any wider safeguarding concerns, but we have informed the appropriate services and partners of the ongoing investigation and are working together to provide appropriate support and reassurance."
This is not the first time that the sexual abuse of old people in residential homes has been reported. On Christmas Day, 2010, 17-year-old Maxwell Laycock raped an 86-year-old at the care home where he worked in the kitchens. He was jailed for three years.
"Night Stalker" Delroy Grant targeted old and vulnerable women at care homes across south London between 1992 and 2009, with police estimating he abused many hundreds of victims.
The charity "Elder Abuse" has issued guidelines for anyone who suspect sexual abuse is being committed against older people.
The charity believes such abuse is more common than most people suspect: "Just 2% of the calls to our helpline relate to sexual abuse. This is certainly an under-representation, taking all that we know about elder abuse in general and about sexual abuse in its widest sense."