A Scottish teacher got drunk in the classroom from a secret supply of alcohol concealed in a hot water bottle then launched an abusive tirade at her pupils, according to reports.
Perth High School have not denied that a female member of staff has been suspended following the alleged incident, first reported by the Daily Record.
Sources say the teacher was demonstrably inebriated during a lesson and she was being "nasty" and "obnoxious" to the children.
Two of the pupils left the classroom to seek the help of a senior member of staff.
The teacher was reportedly so drunk that she did not even notice them leaving or coming back with a member of the management team.
The other staff member observed the drunk teacher for a short time, determined that she was in fact drunk, and escorted her off the school premises, according to the newspaper.
The teacher has reportedly been suspended for her drunkenness and stashing alcohol in the hot water bottle.
The local authority responsible for the school, Perth and Kinross Council, said it could not comment on cases concerning individual members of staff.
A spokesman said they "can neither confirm nor deny" any of the claims made in the Scottish press. Scotland's General Teaching Council also refused to comment.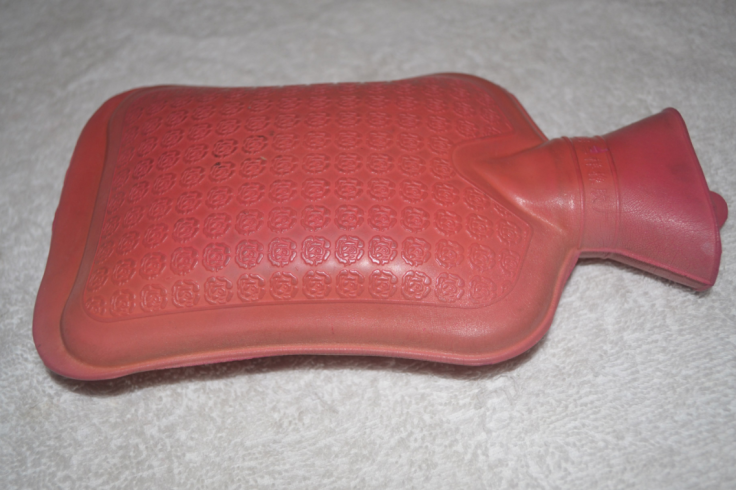 Perth High School is a comprehensive secondary school in the city of Perth, central Scotland. It was established in 1950.
"Our curriculum takes account of the design principles of Curriculum for Excellence," says its website.
"Challenge, enjoyment, breadth, depth, progression, relevance, coherence, personalisation and choice encompassing the entitlements of ethos and life of the school, interdisciplinary learning, subject choices and personal development."