A veterinarian fatally shot her neighbours dog because she could not put up with its barking, police say.
Kelly Folse, 35, has devoted her life to saving animals' lives. But she is now accused of doing the exact opposite when Bruizer, a fifteen-month-old American Bulldog, would not quieten down.
Folse, of River Ridge, Louisiana, is charged with aggravated cruelty towards animals, illegal use of a weapon and illegal use of prescription drugs.
"This is nuts," said Jefferson Parish Sheriff Joe Lopinto in a press conference.
"I don't know how else to put it. I don't know what world we're living on where this is OK," he added.
The episode began when Bruizer's owner went out leaving him in their fenced-in garden on 13 December 2017. A stunned relative came home in the middle of the day to find the big pup with a gunshot wound to the head.
Bruizer was rushed to Abadie Veterinary Hospital, where Folse works, although she was not on duty at the time.
Vets decided to euthanise the animal when they determined that he could not be saved. Folse was quickly accused of being responsible and fired following her arrest.
Police say Folse had previously threatened Bruizer and its owner because of his incessant barking. They claim she sent messages by text and social media to demand the dog keep quiet, sometimes using aggressive language.
Officers found Valium diazepam and another controlled substance used as a muscle relaxant in Folse's home. She did not have the correct prescriptions for these drugs.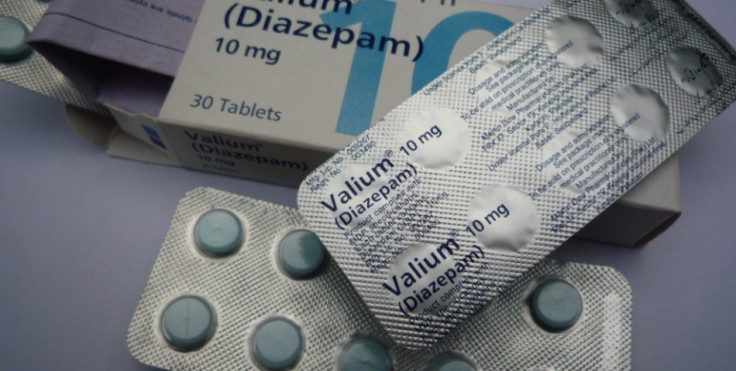 Police also claim Folse's neighbours did not describe the dog as being overly aggressive, noisy or anti-social.
Folse's lawyer, Bob Garrity, maintains his client is innocent and that police have "no evidence at all" against her. The lawyer further claims that Sheriff Lopinto is desperate to make "a big splash" in the community with elections for his office approaching.
Garrity said detectives had tried to "force a confession out" of Folse and that the ordeal had left her "despondent" and afraid for her safety following a slew of abuse on social media from members of the public.
"She feels she has to sell her house and move," he said.