Dentist stabs Playboy model wife to death then jumps off balcony leaving 20-day baby alone
Anastasia Cecati stabbed to death by husband.
Alexei Mitachi then jumped to his own death.
Leaving their baby alone in the world.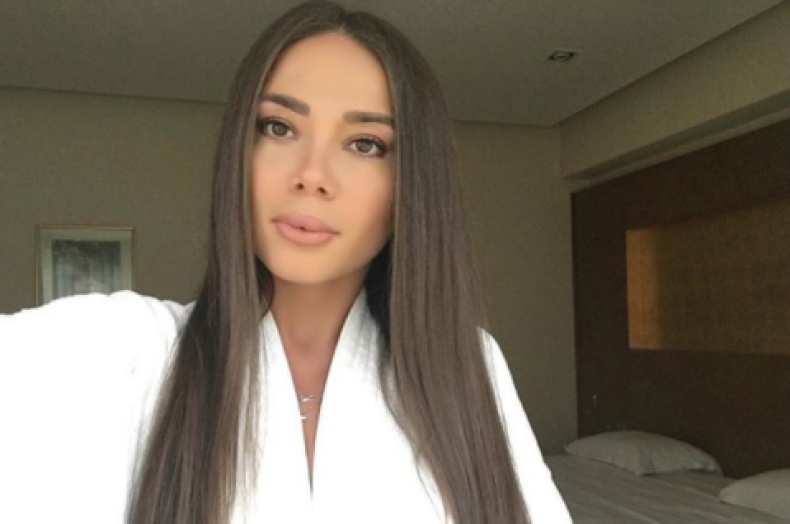 A 20-day-old baby is now parentless after her Dentist father stabbed and killed her model mother before taking his own life by jumping from their high-rise apartment.
Alexei Mitachi, 34, was found dead at the bottom of his apartment, which he shared with wife Anastasia Cecati, 31, and their baby in the Moldovan capital of Chisinau.
Realising he had plunged from the seventh-floor apartment, emergency services rushed to the flat but were confronted with an even more distressing scene.
Cecati was lying dead in a pool of her own blood after being stabbed, while the couple's baby lay oblivious in an adjoining room.
Local reports suggest the couple, who have celebrity status in Moldova, had rowed before Mitachi ended his wife's life and then his own.
It is not clear if the baby has been taken into care or is with relatives.
Cecati began modelling at the age of 16 and had appeared in various publications including Maxim, GQ and Playboy magazine.
She also made TV appearances and released popular music as well as featured in the Euro Sexy Contest, held in Romania.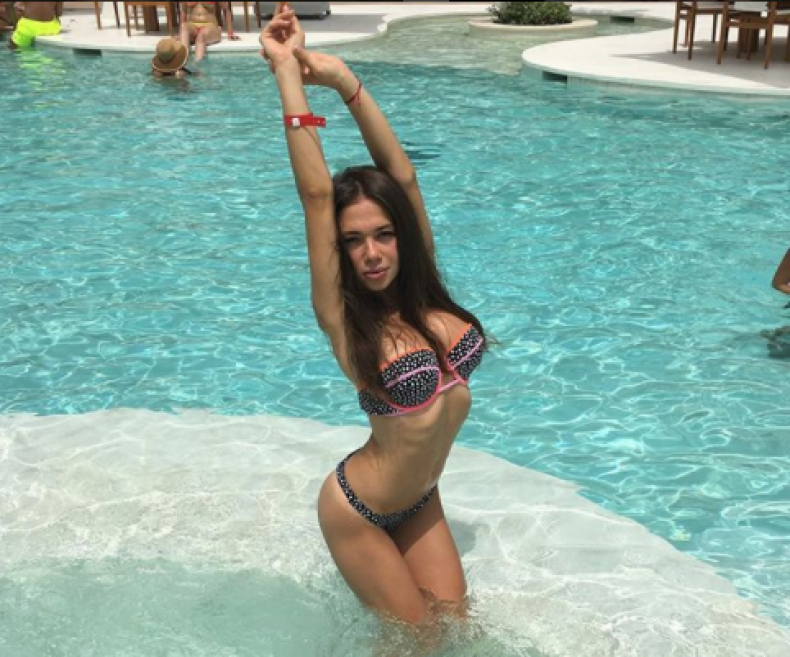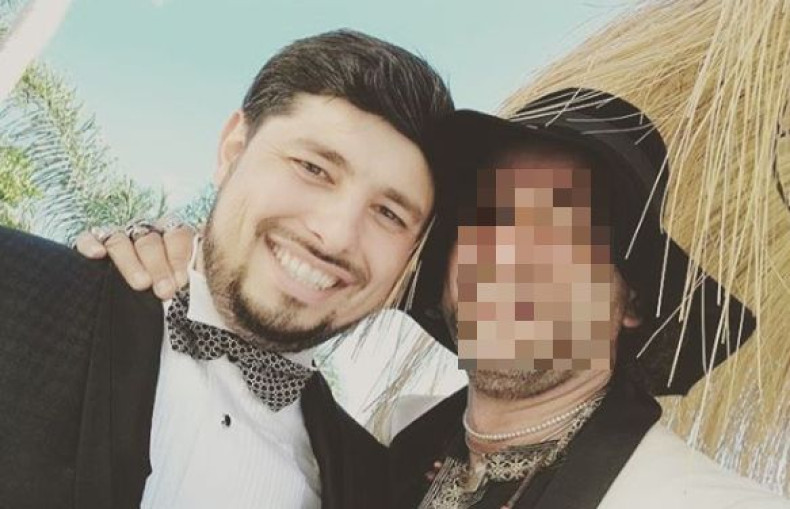 The Daily Mail reports that the ill-fated lovers met at Mitachi's private dental clinic, where he treated many of Moldova's rich and famous. The dentist left his first wife and four-year-old son to marry the glamourous younger woman.
But local media reported that the couple had recently had a series of arguments and were going through tough times despite the new arrival to their family.
The model had a huge following on Instagram. Fans and friends posted heartfelt tributes to her on the social media platform.
One fan wrote: "A terrible tragedy for her parents... a beautiful girl, a young mother."
Another said: "I will always miss you my beloved friend. You were a woman with the purest heart."
Ramona Gabor, who was said to be a good friend of Cecati by local reports, wrote: "So beautiful, always there to help and give advice! My heart broke the news that you are no longer among us."