Scottish tourism and hospitality sector demonstrates resilience amidst challenges
Scotland's renowned tourism and hospitality industry remains steadfast despite a decline during the COVID-19 pandemic.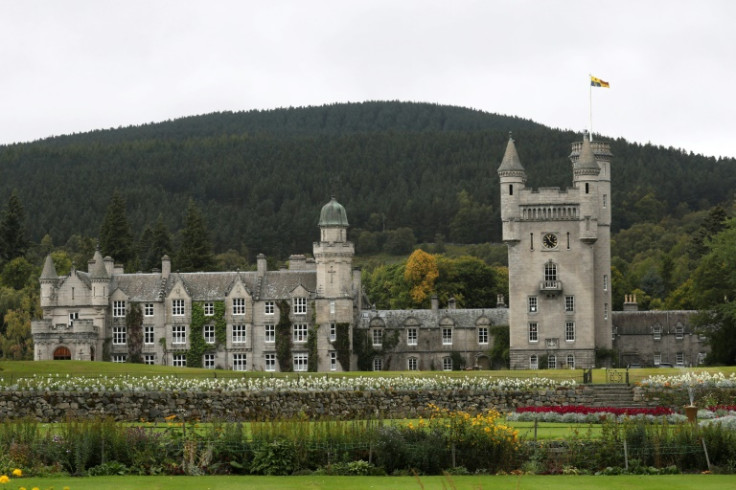 In the face of unprecedented challenges, Scotland's vibrant tourism and hospitality sector continues to prove its mettle, with businesses nationwide demonstrating remarkable resilience. The industry, which has long been a cornerstone of Scotland's economy, has weathered the storm of the COVID-19 pandemic and is now showing signs of recovery, offering hope for a brighter future.
The impact of the pandemic on the Scottish tourism and hospitality sector was substantial, as travel restrictions and lockdown measures brought international and domestic tourism to a grinding halt.
The closure of hotels, restaurants, and tourist attractions dealt a severe blow to businesses and communities dependent on tourism. According to a recent survey by the Scottish Tourism Alliance (STA), more than half of businesses are still in "survival mode" as 52 per cent of tourism and hospitality businesses are still struggling to stay afloat.
The same survey also revealed that 16 per cent of businesses have no cash reserves, while just over a third (34%) have only one to three months of reserves. Businesses cannot plan for future operations and investments without financial stability as 39 per cent of businesses reported lower domestic bookings for June to September 2021 compared to the same period in 2020.
STA chief executive Marc Crothall said: "A holistic review of the current regulation and taxation environment is just one key action needing to be undertaken now before more damage is done to the sector, as a result of a multiple of consequences."
He added: "The Regulatory Review Task Force must act quickly – the recommendations currently being developed by the New Deal for Business Core and Subgroups, when finalised, must also be endorsed and acted on quickly to not only help protect business failure."
To support the industry, impending regulation and business rates relief is being requested by business owners. There is also an ongoing call for meaningful intervention in relation to working visas and immigration policy to address the recruitment and retention challenges the industry is facing
Additionally, Scottish businesses have shown remarkable flexibility in diversifying their offerings and introducing stringent safety protocols to instil confidence in visitors. Hotels and accommodations have implemented rigorous cleaning and sanitisation measures, while restaurants and cafes reimagined their dining experiences to accommodate social distancing guidelines.
The Scottish government plays a crucial role in supporting the sector during these challenging times. Initiatives such as financial aid packages, grants, and business rate relief will provide much-needed lifelines to struggling establishments to enable them to retain their workforce and cover essential operating costs.
Looking ahead, the sector is cautiously optimistic about the return of international tourists. The iconic attractions such as Edinburgh Castle, Loch Ness, and the Isle of Skye are expected to once again draw visitors from around the globe, contributing to the sector's recovery and rejuvenation.
Stephen Leckie, STA chair and chief executive of the Crieff Hydro Family of Hotels, said: "The continued cost pressures on tourism and hospitality businesses, combined with the constraints around operations as a result of the recruitment crisis, greatly diminishes the profitability of businesses in our sector, the quality of experience, our competitiveness as a destination and therefore the long-term outlook for Scotland's tourism and hospitality industry."
He added: "We urgently need a meaningful intervention in relation to working visas and immigration policy to give businesses that essential opportunity to grow and deliver much stronger benefits to our communities and Scotland's economy."
As the vaccination rollout progresses and travel restrictions gradually ease, a renewed sense of optimism exists within the Scottish tourism and hospitality sector. The industry will continue to adapt to the evolving landscape and embrace the changing needs of travellers.
There is a strong belief that it will emerge even stronger and more resilient, continuing to showcase Scotland's rich heritage and warm hospitality to the world.
© Copyright IBTimes 2023. All rights reserved.