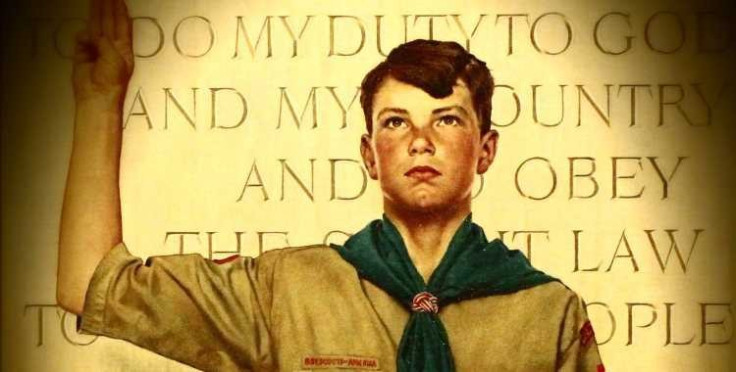 Another 30 people have come forward overnight after the Scout Association admitted to paying £500,000 in compensation to abuse victims.
The movement issued an apology "for anybody hurt by the actions of the abusers" and they "deeply regret" not reporting the perpetrators to the police.
Solicitor David McClenaghan from Bolt Burdon Kemp, who has represented 30 alleged victims over the years, told BBC Radio 4's Today programme he received calls from an additional 30 people after watching a BBC report on two historical cases of abuse.
"I think what that demonstrates is that the figures that have come out really are the tip of the iceberg in terms of the number of people who have suffered abuse."
He criticised the movement for only apologising after the issue was thrust into the media spotlight.
"It's convenient that that has been issued now and it serves their self-interest rather than being a genuine apology to the individual people," he added.
The association also counters BBC claims that 56 people have instructed their lawyers over historical abuse since 2012 (24 of which have come forward since the Saville scandal) saying the figure for this period was 36.
It also refuted claims by the BBC the organisation and other individual Scout leaders had paid out £897,000 in damages over the past decades, saying said the amount paid was less than £500,000.
It said: "We apologise to all those who have been abused during their time in scouting. The safety and support of young people in scouting is our number one priority.
"Any abuse of young people is abhorrent and we are deeply sorry for anybody hurt by the actions of abusers. We strive to ensure these abuses do not take place."
The association added it deeply regretted the failure of not reporting the perpetrators of the historic abuse cases to the police.
"Those were inappropriate and unacceptable responses to that situation, these were extremely rare incidences and this should not have happened."