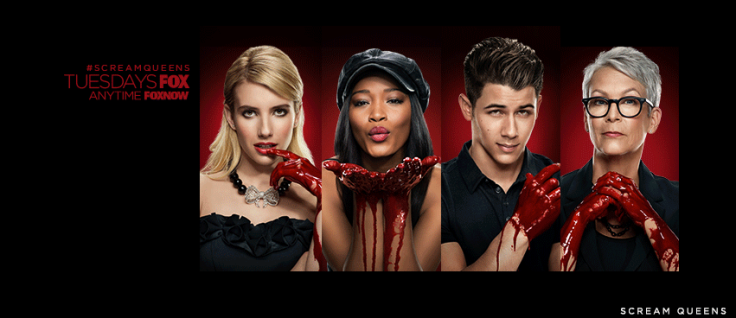 A lot is riding on the next episode of Scream Queens as Grace is inching closer to unmasking the Red Devil group and finding out the real identity of the bathtub baby who may have something to do with the series of killings at Wallace University. In the previous episode, the university student-turned-detective will finally learn the name of the Kappa sister who was murdered after giving birth to a baby in the Kappa Kappa Tau sorority house.
Dean Munsch, who was viciously attacked by the serial killers clad as the Red Devil, will confront Grace and divulge the name of the baby's mother as Sophie Doyle. But Grace still believes that she is the bathtub baby after Chanel's story about her drunk and irresponsible mother and how her father Wes Gardner got her custody.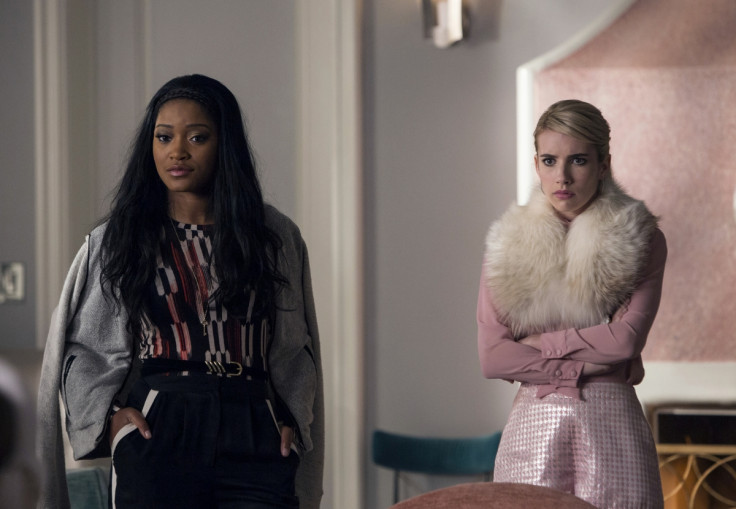 However, this will have a negative impact on Grace who will ask her father to stay away from her. Meanwhile, Boone will be shown talking to someone about 'their revenge' and how Gigi is not the right fit for their group.
The synopsis of episode 9 titled Ghost Stories reads: Denise does little to calm the Kappas' fears when she spins a terrifying ghost story. Meanwhile, Hester's shocking announcement pushes Chanel to the edge, and a familiar face returns to campus as the Red Devil claims another victim.
Click here to watch the episode live stream online on Fox's official website. The latest Scream Queens episode will air on Tuesday, 17 November, between 9 and 10pm ET/PT on FOX network.