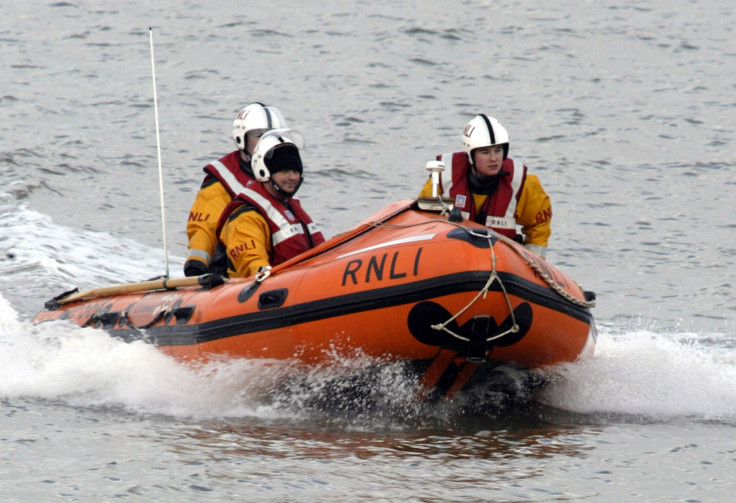 A huge search operation launched after a boat went missing in southwest England has been called off.
The Whiskey One made a mayday call to the coastguard at 7.50pm on Monday (26 December) reporting it was taking water onboard half a mile from Bude, but has not been heard from since.
Lifeboats and helicopters from RNLI Bude and RNLI Padstow have since trawled the Cornwall coast, but the 20ft (6.1m) rigid-inflatable boat remains missing.
With no sign of the boat, searches have now been called off and anyone with information about the Whiskey One is asked to contact the coastguard.
One theory is that the boat made it back to shore, without informing search crews.
Matt West, from the UK Coastguard, told the BBC: "We've been unable to contact the vessel since the initial call. There are no sightings of it.
"One of the options is that the vessel did make it safely back to shore, and we are appealing for them to get back in touch."