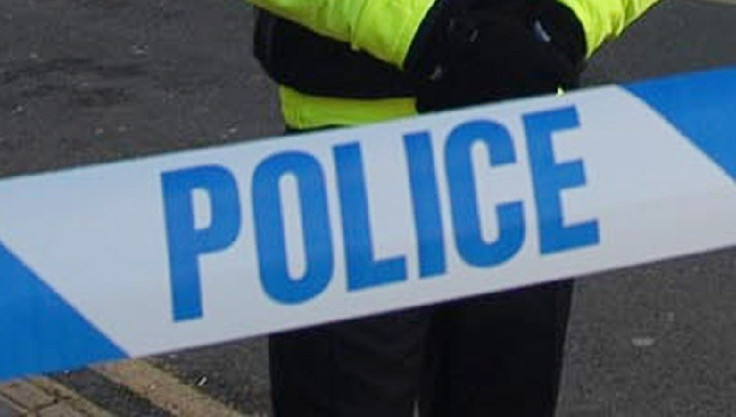 A man has died after an old church in Cardiff suddenly collapsed, South Wales Fire and Rescue said.
Two others men escaped the building in Splott, which was set to be demolished and neither was seriously harmed.
Emergency services had been called to the scene just before 3pm (BST) on Tuesday (18 July).
Gareth Davies, Area Manager for South Wales Fire and Rescue Service, said: "A man was sadly found trapped within the collapsed structure and tragically lost his life.
"As a service, we wish to extend our sympathies to the individual's family at this very sad time."
He added that two others who managed to escape only had minor injuries and crews were working on a search of the rubble to extricate the man's body.
Trains between Newport and the city were temporarily suspended.
The old building was known as the Citadel and was due to be demolished. The BBC reported that the demolition firm, Young Contractors, had been at the site for about three weeks, although none of its staff had been there at the time of the incident.
Teams from Network Rail, British Transport Police and South Wales Fire and Rescue Service attended the scene, on the corner of Splott Road and Pearl Street, in the Welsh capital.
Road closures are now in place.